If you're living in Italy and are looking for a way to obtain modafinil — you've come to the right place.
Modafinil is a popular cognitive enhancement medication used to boost focus, delay the onset of fatigue, and allow you to become more productive at work or school.
Compared to other drugs in its class, modafinil is a safe and effective option for boosting productivity.
Despite its high safety rating, modafinil can only be purchased in Italy with proof of a valid doctor's prescription — leading many people to seek out sources of the medication online.
There are a few excellent modafinil vendors online operating out of a legal grey area in terms of pharmaceutical sales.
Here, we'll go over the laws surrounding modafinil in Italy and some of the best options for getting modafinil shipped to your door.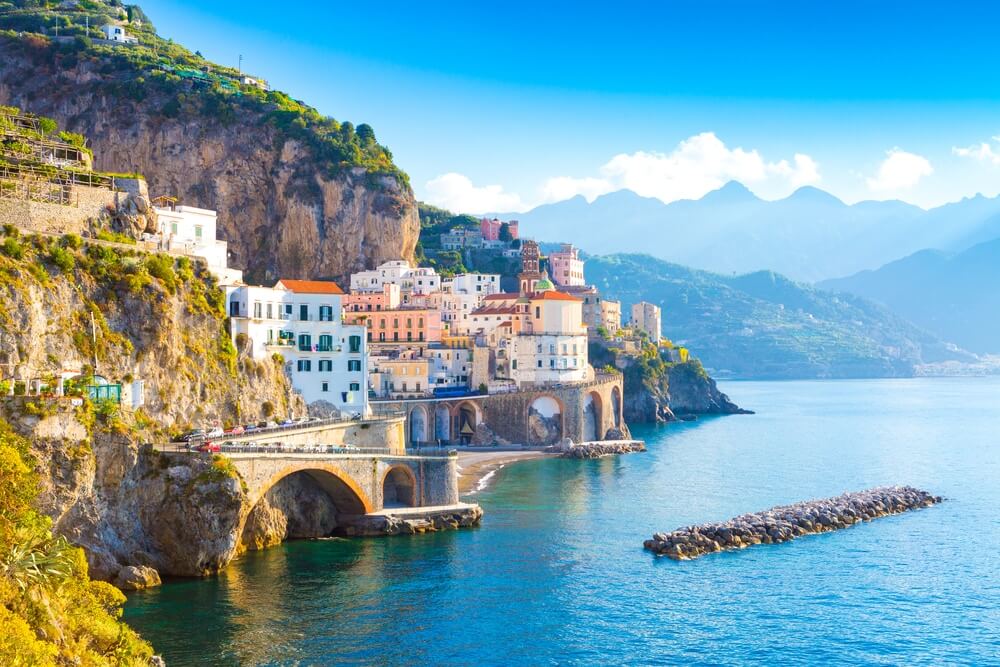 Where to Buy Modafinil Online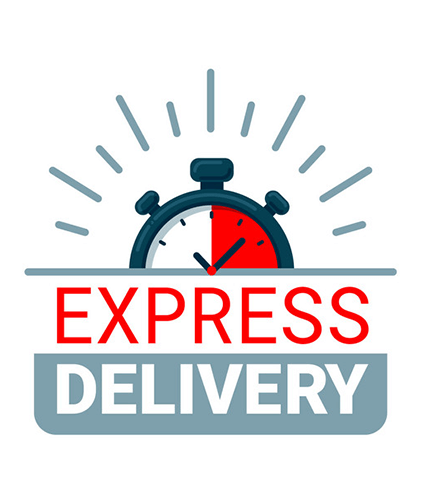 takes 7 – 10 days via EMS from India or up t0 18 business days via Standard mail. Domestic shipping options are available for the 🇺🇸 US via USPS Priority and the 🇬🇧 UK via Royal Mail (3-4 days). Free express shipping with a tracking number on all orders of $180 or more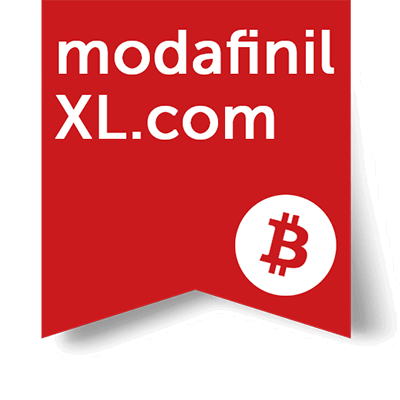 ModafinilXL is the #1 trusted modafinil vendor for your location. Shipping costs $29 – $39 and it's super fast. Customers can purchase modafinil with a debit or credit card (Visa, MasterCard, AmEx), eCheck, Zelle, Bill Pay, PayPal, PayID, BPAY, Faster Payments, Bitcoin, ETH, XRP, Altcoins, Lightning Network, and more.
Is Modafinil Legal in Italy?
Pharmaceutical drug sales are regulated by the Agenzia Italiano del Farmaco. This agency uses the guidance of more widespread pharmaceutical regulatory bodies such as the European Medicines Agency (EMA) to determine the legal status of various medications.
As per the recommendations of the EMA, the effects of modafinil are reported to outweigh the risks — but should be used in the treatment of specific conditions such as narcolepsy only (a rare sleeping disorder).
Therefore, the only way to obtain modafinil legally from your local pharmacy in Italy is to provide a valid doctor's prescription.
These regulations have been in place since November 2010 and aren't likely to change again in the near future.
Modafinil falls into a legal grey area, however internationally. The drug is illegal to purchase within Italy without a prescription, but little is done to prevent people from ordering pharmaceuticals including modafinil online.
Online there are a number of vendors operating in legal safe havens for pharmaceutical sales — such as India where there are no limits in place on who can buy modafinil.
Orders entering Italy are subject to inspection by Italian border officials, however, this is a rare occurrence. The vast majority of orders are allowed through the border to arrive at their final destination without issue.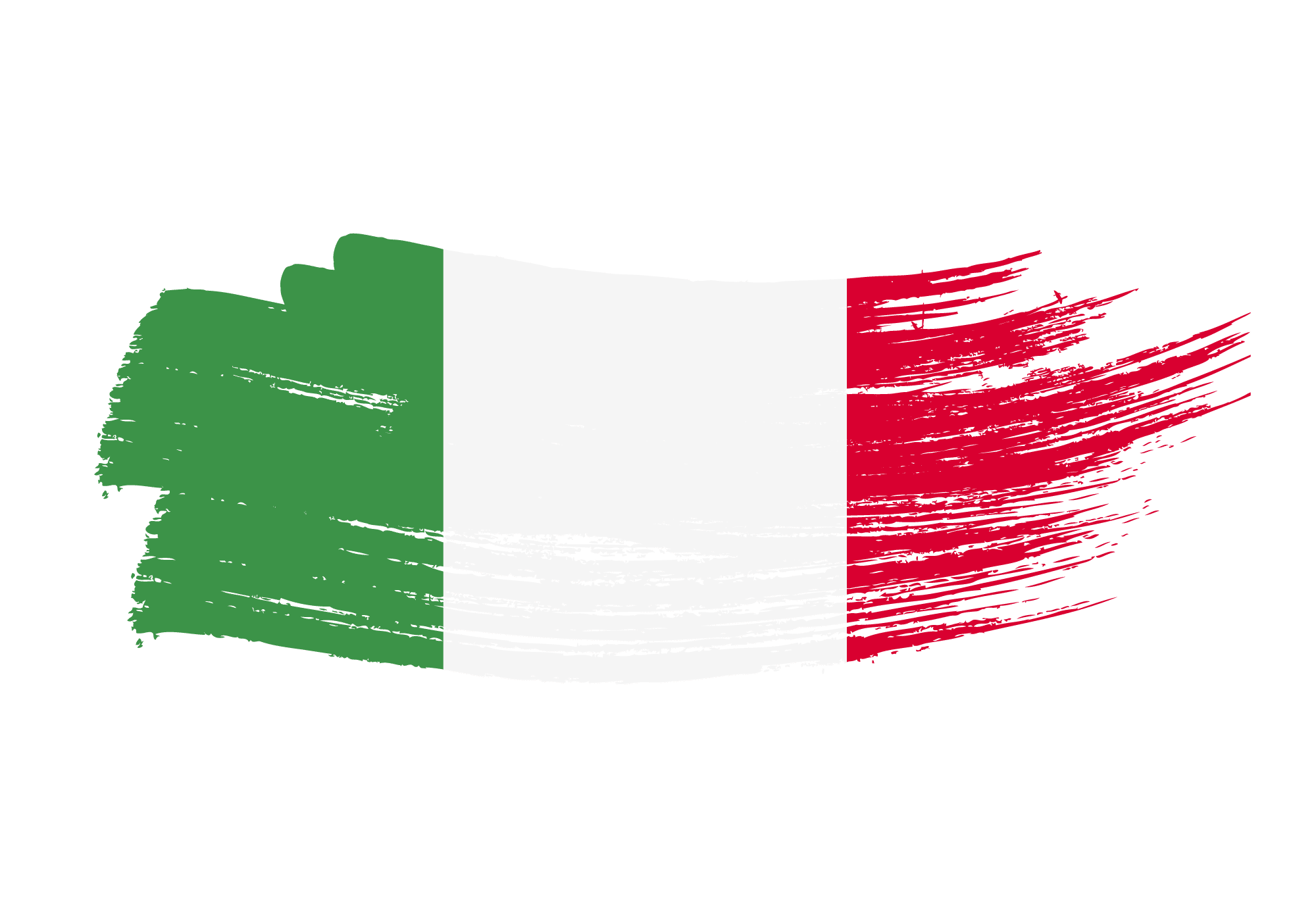 Where to Buy Modafinil if You Live in Italy
There are a few online pharmacies selling modafinil to people living in Italy. These vendors will ship modafinil despite the prescription-only status. If the order is confiscated at the border, the company will usually send another identical order in its place.
It's rare that modafinil is stopped twice in a row at the border.
Finding a good modafinil vendor can be challenging, as there are a lot of really poor quality vendors online. Some have been reported to take your payment without shipping your order. Others have been caught sending fake modafinil or shorting your order by as much as 25%.
Here's a list of our favorite modafinil vendors that we've tested ourselves:
MXL and DinoSupplies guarantee a 100% delivery or money back to all EU countries including Italy. Unlike other modafinil vendors online, ModafinilXL and Afinil are vendors who ship from within Europe. European warehouse means there is no customs check-up. They accept bitcoin as well as other payment options (ask them directly for SEPA bank transfer to their IBAN in euros). The list of all payment methods is available upon checkout.
Unfortunately, other vendors won't ship to Italy directly. This is partly due to the individual companies not setting up their shipping systems to accommodate Italy quite yet and partly because of the strict border security at the Italian border.
All three of these manufacturers offer a delivery guarantee, so in the company's t best interest to do what they can to get the package delivered to your door, rather than finding its way onto an Italian border officials' desk.
There is a way of getting around border security with mail forwarding.
What is Mail Forwarding? How Does it Work?
Mail forwarding is a service that allows you to send packages to a separate address (in this case in another country). The package will arrive at the mail forwarding company address, where it's then repackaged, and sent to your address from there.
These services allow you to have modafinil sent from the vendors (usually based in India) to countries that are more relaxed in their laws around ordering medications online. The most common place for this is the UK. Once your package arrives safely in the UK, the package is sent to your address in Italy.
Packages arriving from the UK aren't stopped at the border nearly as often as packages seent from India or China.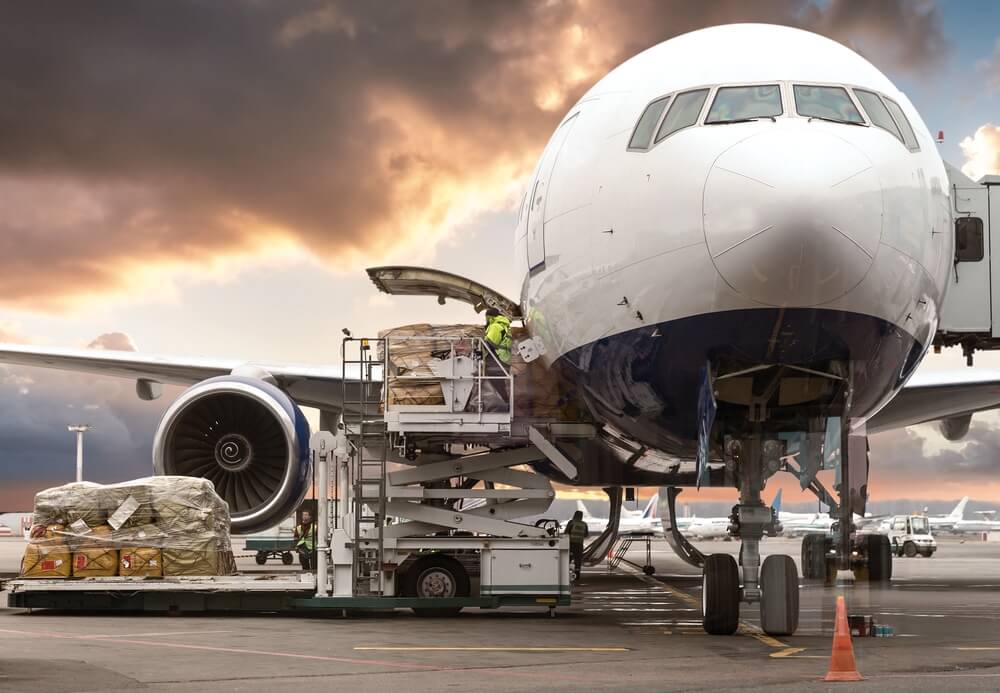 How to Use a Mail Forwarding Service in Italy
One of the best mail forwarding services for sending shipments to Italy is a company called Skypax.
Upon signing up, Skypax will provide you with an address based in London. Whenever packages arrive at your address, the company will reship the order to your Italian address.
The company charges a one-time setup fee of 12 £ (14 €) with their standard package. If you order a lot of modafinil or similar products that would require a mail forwarding service, they offer a premium. This costs 90 £ (104 €) per year and will wave the initial setup fee.
Most users will simply use the standard account for their modafinil orders.
The company also offers additional benefits including extra liability coverage for the contents of the package. This is a good option for people ordering large amounts of modafinil online.
Guide to Buying Modafinil Online in Italy
Buying modafinil in Italy with the help of a mail forwarding service is simple, let's go over the process step by step.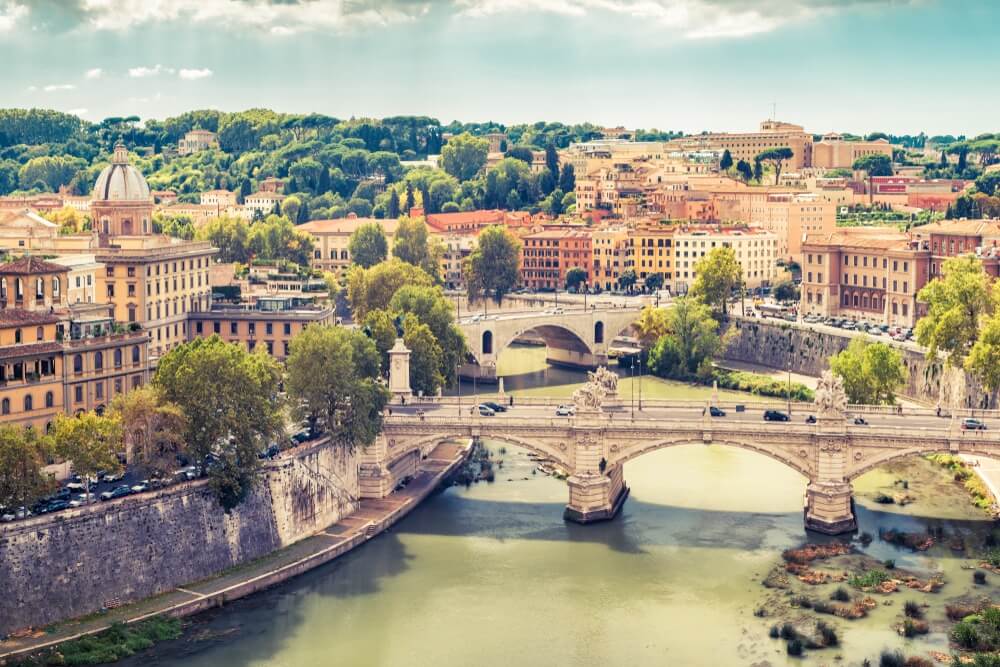 Step 1: Choose the Modafinil You Want to Order
There are actually a lot of different types of modafinil available when you buy online (another benefit of placing your order online).
Most of these different types of modafinil are going to be very similar, however, some people report slight differences between one manufacturer from the next.
Companies like BuyModafinilOnline, DinoSupplies, Afinil, and ModafinilXL offer sample packs for new users so you can try a few different types out before placing large orders with one specific type.
Different Types of Modafinil Available Online Includes:
If you've never tried modafinil before, we recommend Modalert.
It's the most popular modafinil available and is generally considered to be the standard generic modafinil option. It's slightly less potent than Artvigil and Waklert, which lowers the chances of side-effects such as insomnia or headaches.
Updated  : Modalert is currently not available for sale worldwide. The manufacturer has limited the export of this modafinil generic abroad, now Modalert 200 mg can be purchased if you live in India. Therefore, we suggest considering an excellent premium alternative – ModaXL 200mg by HOF Pharmaceuticals. You can order nootropic from reliable suppliers all over the world!
Step 2: Setup Your Mail Forwarding Service
As discussed above, you will need to use a mail forwarding service if you want to have modafinil delivered to your address in Italy.
We recommend Skypax, although there are plenty of other options available as well, some shipping from the UK, others coming from Singapore, or Germany.
Step 3: Place Your Order
Once you've added the items you want to your cart, and you've entered the address provided by the mail forwarding service, it's time to pay for your order.
Most online vendors will offer two forms of payment; credit cards and Bitcoin.
There are positives and negatives to each.
Credit cards have the obvious benefits of being ta common method for online purchases.  They're convenient and come with plenty of safety features to keep your money safe when ordering items online.
The problem with credit cards is that they lack anonymity — which for most people buying modafinil isn't really a problem.
You can also pay for your order using a prepaid credit card. These offer additional layers of anonymity to your order if it's important to you. The process you follow to pay with these is the same as paying with a personal credit card.
The final option is to pay for your order with Bitcoin — a decentralized online currency.
Bitcoin offers a discrete and secure method of paying for your order that comes with a host of advantages over credit cards. The most significant benefit is that all three of the vendors we suggested above offer some form of a discount when using Bitcoin to pay for your order. These discounts range from 20% to 20% off the total cost of your order.
The reason modafinil vendors offer a discount for those who choose to pay for their order with Bitcoin is that the company doesn't have to pay the extravagant fees charged by credit card processors.
Online pharmaceuticals are considered to have a high risk of chargebacks, so credit card companies charge them large fees to mitigate their losses.
When you pay with Bitcoin, these fees no longer exist, so the vendor will usually pass the savings along to the customer in the form of a discount.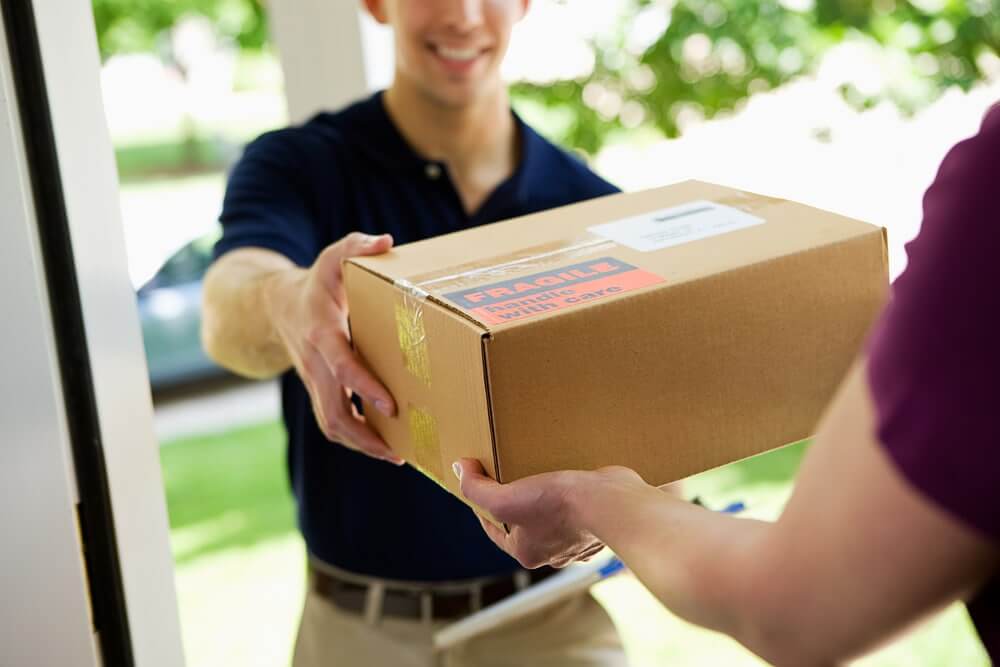 Step 4: Wait For Your Order to Arrive
Once the payment is made, all you need to do is wait.
It usually takes anywhere from 10 – 30 days for an order of modafinil to travel from the source (usually India) to the United Kingdom where your mail forwarding is located. From here, it can take up to a week for your order to arrive at your home in Italy.
Most vendors will offer a tracking link sent through email that will allow you to track your order as it moves around the world.
If there are any issues with the order, you can contact customer service representatives from the vendor to either get a refund or have your order re-shipped free of charge.
Key Takeaways: Ordering Modafinil in Italy
Modafinil is a popular cognitive-enhancement medication. It's designed to stimulate the central nervous system for several hours, helping us stay alert and focused on our work or study projects.
The drug is considered to be very safe, producing only minor side-effects. These side-effects can also usually be prevented by following some guidelines highlighted in one of our recent articles on preventing modafinil side-effects.
Ordering modafinil in Italy is simple when you follow our 4-step process. Using the help of a mail forwarding service, you can have modafinil shipped directly to your door even if the online vendor doesn't normally ship to Italy — which is unfortunately very common with online medications.
Always remember to stay safe when using modafinil — listen to your body, and ensure you're eating enough food, drinking enough water, and getting enough rest between work or school schedules.
This post is also available in:

Italiano