Updated  : Since writing this review, DuckDose has unfortunately shut down. It seems we're at the end of an era. This seems to be the next victim in a series of shutdowns over the past 24 months.
Other vendors like ModafinilStar, Powder City, ModafinilCat and ModUp have all announced their closure in 2017-2019. As DuckDose bade farewell to their loyal customer base, we remember them for the pioneers they were in the modafinil industry. While they were in operation, they set the gold standard for customer service in the modafinil space
There are a lot of online sources for modafinil, however, many of them are either scams or sell low-quality modafinil. Whenever using pharmaceuticals, like modafinil, it's important that you choose something quality.
MXL is currently the biggest modafinil vendor online. It supplies all generic brands on the market, accepts credit cards and payments in altcoins (20% off). This is a quality modafinil supplier that ships packages to the United States, the United Kingdom, Singapore, Australia & New Zealand. For those who live in Canada, we suggest BuyModa. If you're from Europe — Eufinil is the best possible solution, they deliver packages to all European countries without border control by shipping them from within the EU (usually, from Germany).
Where to Buy Modafinil Online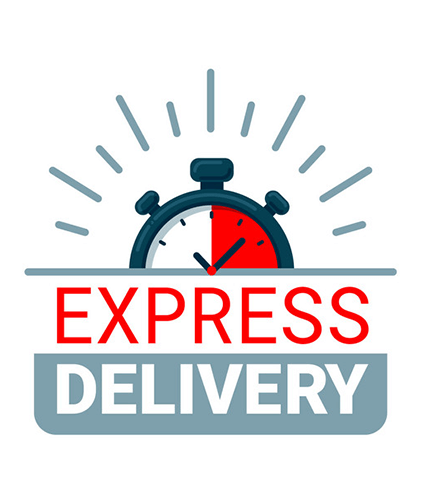 takes 7 – 10 days via EMS from India or up t0 18 business days via Standard mail. Domestic shipping options are available for the 🇺🇸 US via USPS Priority and the 🇬🇧 UK via Royal Mail (3-4 days). Free express shipping with a tracking number on all orders of $180 or more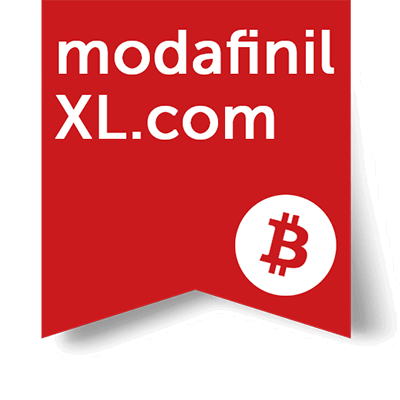 ModafinilXL is the #1 trusted modafinil vendor for your location. Shipping costs $29 – $39 and it's super fast. Customers can purchase modafinil with a debit or credit card (Visa, MasterCard, AmEx), eCheck, Zelle, Bill Pay, PayPal, PayID, BPAY, Faster Payments, Bitcoin, ETH, XRP, Altcoins, Lightning Network, and more.
DuckDose has quickly risen to the surface as a top-notch modafinil vendor, and for good reason.
Here, we discuss what makes DuckDose to well-loved by the nootropics community.
Updated: Now that DuckDose is gone for good, you may be looking for a new place to fulfill your modafinil orders. We discuss our favorite alternative for modafinil and how they compared to DuckDose while they were in operation.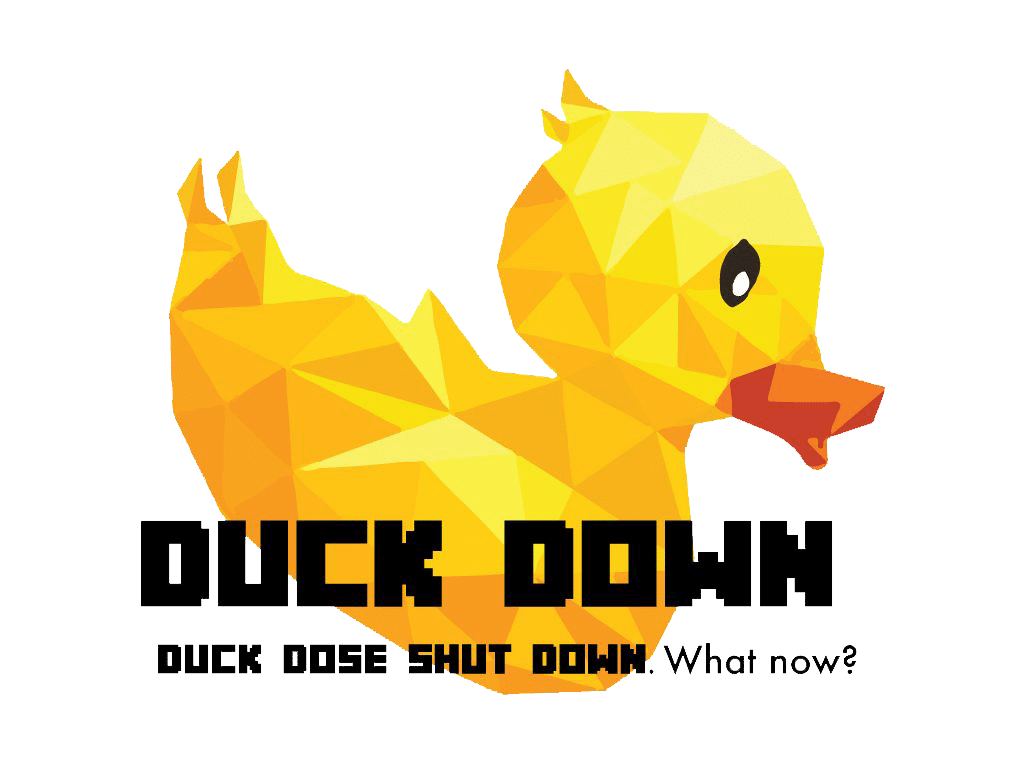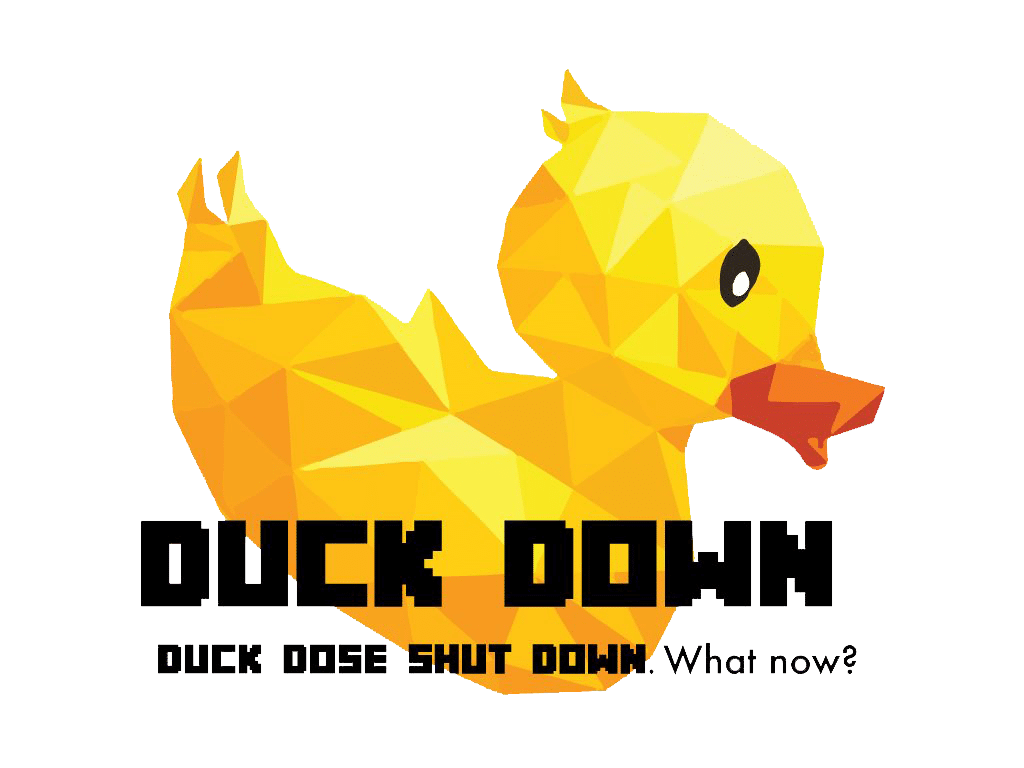 What is DuckDose?
DuckDose is one of the leading sources of modafinil online.
They supply generic modafinil (Modalert & Modvigil) as well as generic armodafinil (Waklert & Artvigil) in quantities ranging from 120 to 500.
While operating within a legal grey area, DuckDose is able to ship modafinil to The United States, The United Kingdom, and Australia. They have a reputation for their fast delivery times, and the ability to correct any issues involved with the mailing process.
This is a common trend in the modafinil industry as border security can seize packages if they determine them to contain prescription pharmaceuticals.
DuckDose responded to this with improvements in their package designs, labeling, and re-shipments to replace orders lost at the border.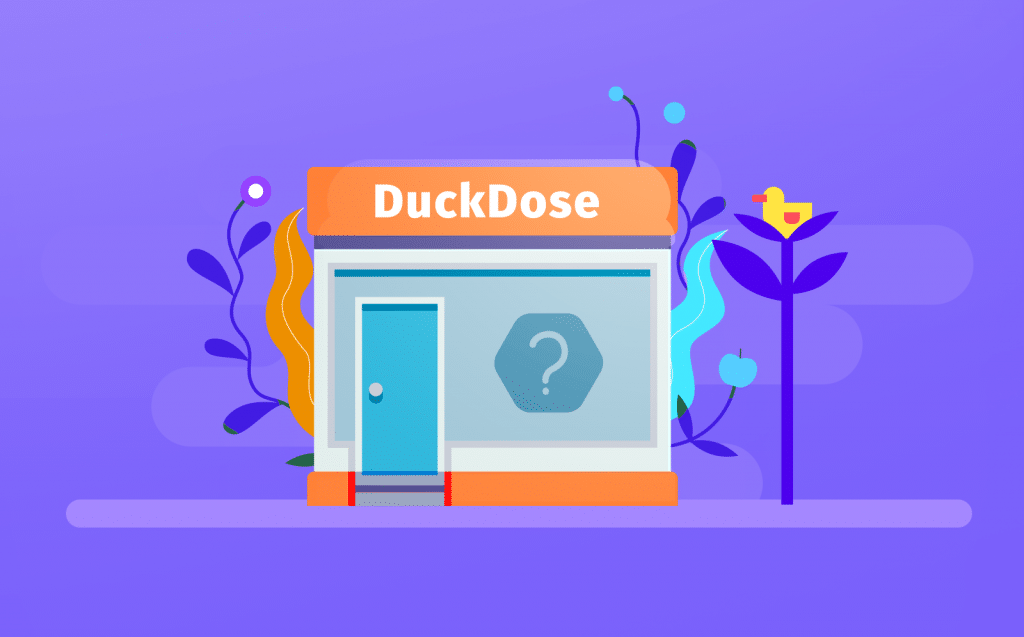 Their user-friendly interface and discounted pricing structure make them a popular source for modafinil and armodafinil online throughout the world.
How Does DuckDose Work?
DuckDose isn't exactly legal, nor is it illegal. They ship modafinil and armodafinil from its home base in India (where it is perfectly legal to sell and ship). They then send orders across the globe where modafinil has stricter laws.

This essentially means that if border security came to realize that modafinil was in the package, they would just seize it. No fines or legal action needed to be taken, but you can be confident the package wouldn't reach its destination.
In order to prevent this, DuckDose uses a separate name for the bills and invoices and sends their products in unmarked boxes for shipping. Most of the time, there aren't any problems at the border.
Ordering from their website is easy, there were four main products available, Artvigil 150, Modalert 200, Modvigil 200, and Waklert 150. From there, customers can choose the quantity they want (120, 200, 300, or 500). Once the order is made, an email is sent with a secure link to enter credit card or debit details.
Unlike many of the other online modafinil vendors, DuckDose charges for shipping, which is usually around $18.
Modalert 200mg
Modvigil 200mg
Waklert 150mg
Artvigil 150mg
Update: Scam Copycats
DuckDose's official website (https://modafinil.org/duckdose/.org) is no longer online. There are, however, a number of copycat sites now live, —appearing as though everything is "business as usual".
DO NOT TRUST THESE. DuckDose is no longer in business so if you see a website that appears to be an operational version of DuckDose, it's a scam.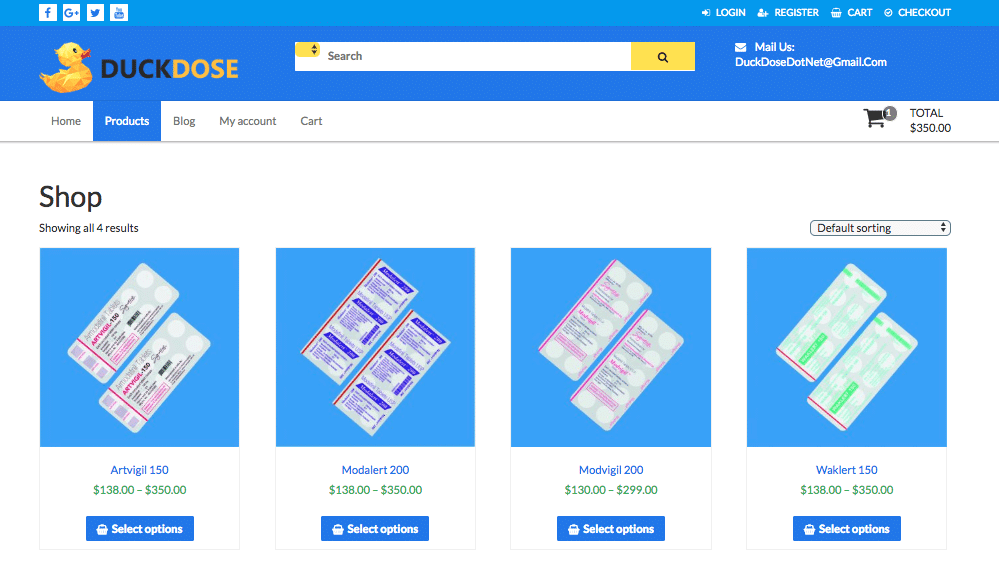 Update: What Happened To DuckDose?
How does a company as popular as DuckDose, with such a massive user base shut down overnight?
At this point, it's unclear whether they were shut down forcefully or closed their doors on their own. No matter the reason, it's becoming easier to see that modafinil companies are having a hard time staying afloat in the online space.
Legal Issues
Legal battles are likely to be one of the main driving forces behind why companies like DuckDose shut down.
Modafinil vendors fall into a legal "grey area". This is because it's legal for them to sell it in their home country, but users in the United States, United Kingdom, and Australia can't purchase them without a prescription from a doctor.
This leads to chargebacks and angry customers when their products don't arrive on the doorsteps on time due to border security intervention. This problem tends to fall into the hands of the credit card companies, as many nootropics companies in the past were notorious for their terrible customer support.
The federal government may or may not have decided to step in by squishing companies like DuckDose to combat overseas pharmaceutical shipments.
Credit Card Companies Don't Like Online Pharmaceutical Sales
Any online source for medications will have a hard time with credit card payments. This is because the companies running the credit service see this industry as high risk for their bottom line.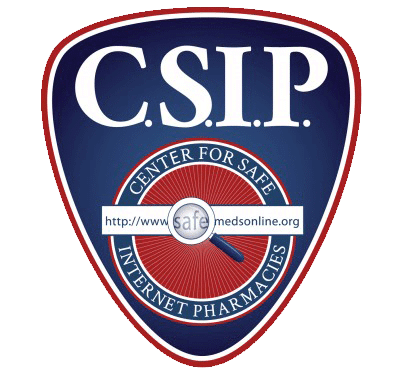 Large credit card companies like Visa and Mastercard have joined an organization called CSIP (Center for Safe Internet Pharmacies).
Although this organization, in general, is a good use of resources, its definition is too broad to be beneficial at this time. The underlying goal of the organization is to protect users from scams and unsafe online pharmacies.
In order to be accepted into CSIP, the company must be based out of the United States. Anything outside this jurisdiction will find it difficult to get Visa and Mastercard coverage. This includes most modafinil companies, which are usually based out of India.
It's possible to find companies that will cover online pharmaceutical sales, but this is often very expensive, which is potentially another reason why DuckDose had to ultimately shut their doors.
Shipping and Re-Shipping
One of the major downsides to running an online modafinil shop is dealing with border security.
Many companies choose to ship their products for free, which has obvious benefits in terms of marketing to their customers (nobody likes to pay extra for shipping no matter what your buying).
DuckDose used to offer free shipping but changed their shipping structure to a standard $18 international shipping.
Other online modafinil resellers like ModafinilXL, offer free shipping on all orders.  It's possible this extra charge for shipping started to turn their customers away.
Additionally, there is a lot of talk about the possibility that DuckDose was receiving a lot of package seizures by border security officers in The United States, Australia, and The United Kingdom. Whenever a package was seized, DuckDose would ship another package for free.
If too many of these packages were seized, it may have been costing them too much money to stay in business with the current model.
How Many Packages Are Actually Seized at the Border?
In Australia, border security screens about 19% of the mail entering the country.
In 2012, roughly 180 million packages entered Australia, 35 million of which were screened. Out of this number, 27,608 items were ultimately seized or quarantined. This accounts for a mere 0.0001% of all incoming mail. [1].
In the United States, these figures are even lower. A company called Legit Script conducted a test involving the purchase of 29 medications from online pharmaceutical companies overseas, many of which required a prescription to purchase. All 29 packages arrived without any issues.
The United States Customs and Border Protection Agency only offer general information regarding their screening process.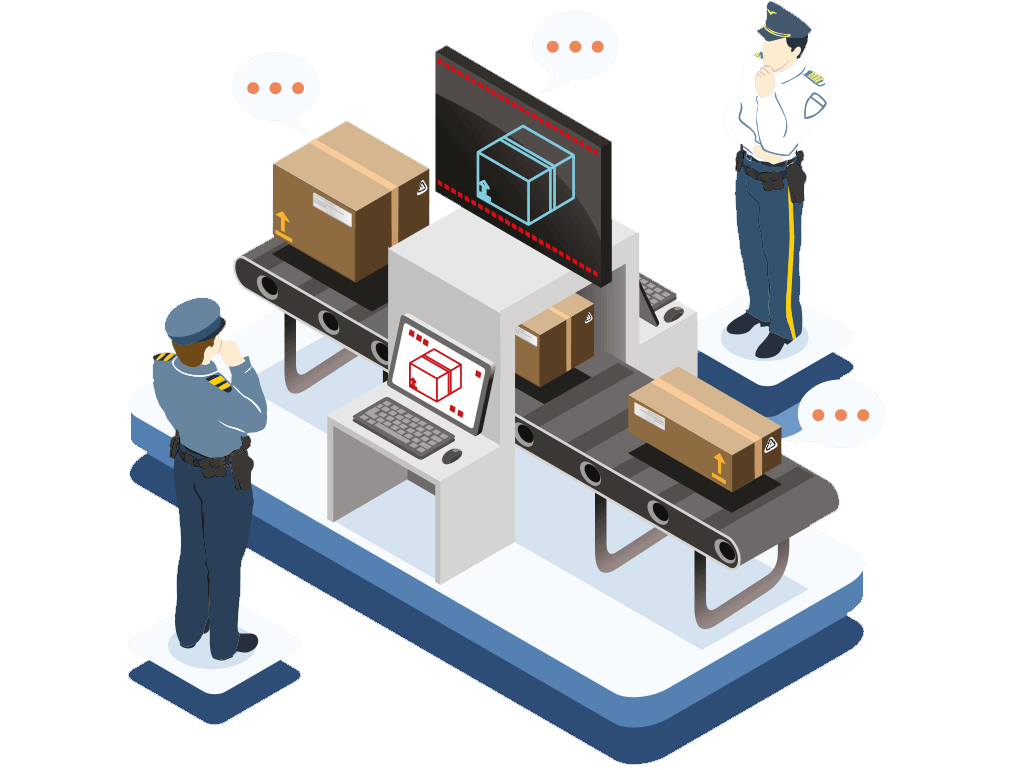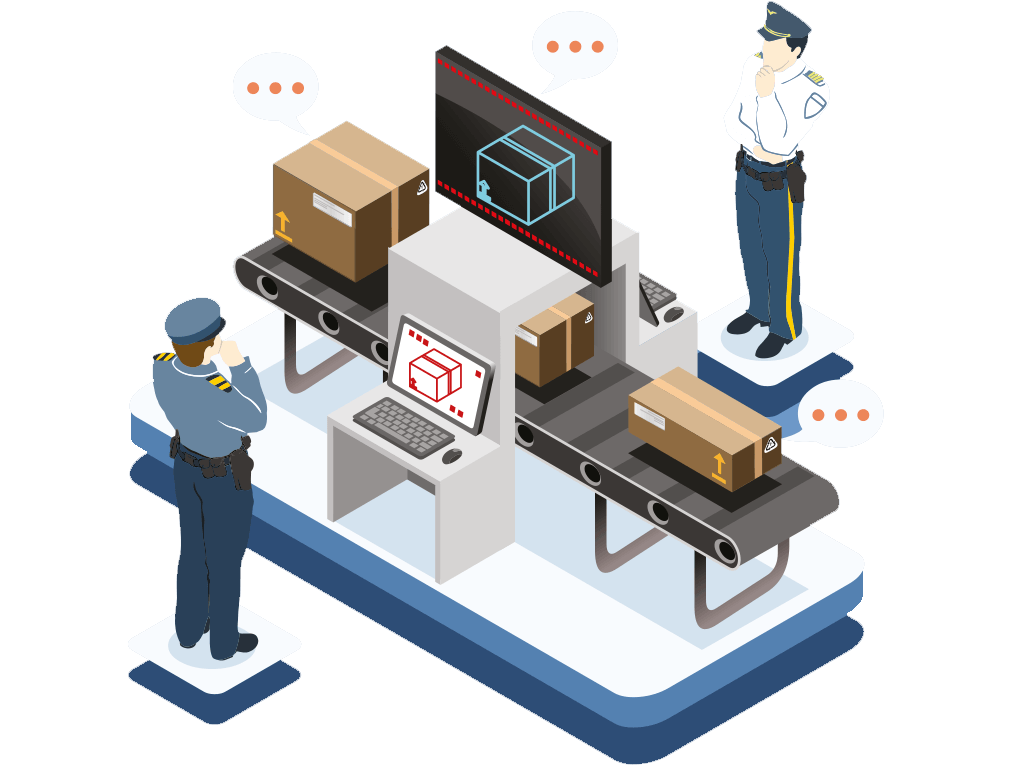 Comparing DuckDose To Its Alternatives
The online modafinil space is constantly changing, new players are joining the table as they try to get their own piece of the pie.
Innovation in the modafinil space might involve new methods of package delivery, improved user experience when it comes to ordering products and additional payment options.
Shipping Comparison: Afinil Express vs. DuckDose
Although the vast majority of shipments don't experience any delays or seizures, some are stopped at the border during the screening process. This happens no matter what company is sending the package.
The main improvement a vendor can make is to better conceal the contents of the package so that it doesn't raise any flags with border security officials.
In order to reduce the chances of this happening, Afinil Express and DuckDose have both developed a number of techniques designed to make the packaging look as discreet as possible.
Non-branded boxes, a generic company name on the invoice and non-branded box/shipping labels are the standard in this industry, and something both companies are very good at.
But there's something else these companies can be doing. 
Afinil Express has recently added another technique to their arsenal, they piggyback on high-volume postage imports to significantly decreased stoppage at the border. If they ship during known high-times for postage traffic, they can much more easily slip through the border unnoticed.
This small innovation is significant in the big picture, because it dramatically increases the chances of avoiding a re-shipment and therefore improves both customer experience, and the companies bottom line.
Improvements are so significant, in fact, that Afinil Express guarantees delivery to its final destination. Any issues encountered are managed immediately by experienced customer service representatives.
Payment Comparison: Afinil Express vs. DuckDose
The old method of payment for modafinil is to have a third party link sent via email once you've made your order. This is how DuckDose and a number of other online modafinil vendors take payments. The problem with this is that it's hard to guarantee the security of these links, and it's messy in terms of user experience.
Afinil Express offers secure credit card processing directly on the website, as well as the option for cryptocurrency payments (Bitcoin).
There are several benefits to using this modern currency method. It's discrete, instant, and avoids the issues with credit card companies. For this reason, Afinil Express offers a 20% discount to anybody choosing to pay with Bitcoin. This is the future of online payments, and something Afinil Express is passionate about progressing further.
Unfortunately, at this time, DuckDose doesn't offer this variety in payment options, limiting the discounts they can provide, as well as the customer experience.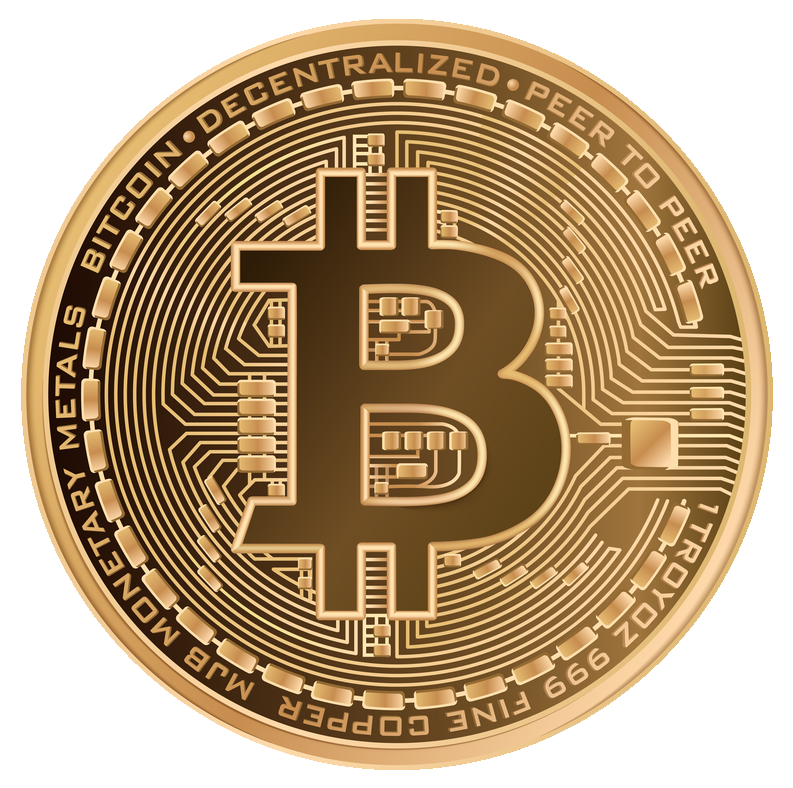 Want to learn how to purchase Bitcoin?
Customer Service Comparison: Afinil Express vs. DuckDose
Both DuckDose and Afinil Express are both well-known for their high-quality customer service.
For starters, a lot of work was put into designing these websites to be as user-friendly as possible.
Things like credit card payments, product searches, quantity fields, dosage information, and educational resources are all provided in a clear and concise format.
One of the main advantages DuckDose has over most of its competitors is its forum-style educational platform. These forums serve as a place for their customers to discuss all topics related to modafinil and armodafinil. It has created a large and vibrant community of like-minded people, which has a huge advantage over other companies in this industry.
Additionally, considerations like full refunds, re-shipments, and customer inquiries are handled as fast as possible, and always to the benefit of the customer. DuckDose laid out the gold standard for this high level of customer satisfaction.
Despite not having a vibrant forum, Afinil Express has followed the lead of DuckDose by placing the importance of high-quality customer service high up on the list.
Updated: Final Thoughts on DuckDose and a Recommended Alternative
DuckDose really set the stage in the modafinil space. With their recent closure, their loyal customer base needs a vendor that can offer the same genuine customer service experience, quality of products, and reliability of shipments.
As an alternative, ModafinilXL checks all the boxes of a great online modafinil vendor — with additional innovations like cryptocurrency payments, integrated credit card payments, and a user-friendly ordering interface.
References
Australian National Audit Office (ANAO). (2014, June). Screening of International Mail | Australian National Audit Office. Retrieved from https://www.anao.gov.au/work/performance-audit/screening-international-mail