Modafinil is quickly becoming one of the most popular study drugs in the world.
It competes with other well-known powerhouses like Adderall and Concerta.
"Study drug" is a loose term and generally refers to any drug or supplement that increases someone's ability to study effectively.
Modafinil is not your average study drug though— it can offer profound benefits for students if used correctly.
Here's how to use modafinil to get the most out of your study efforts.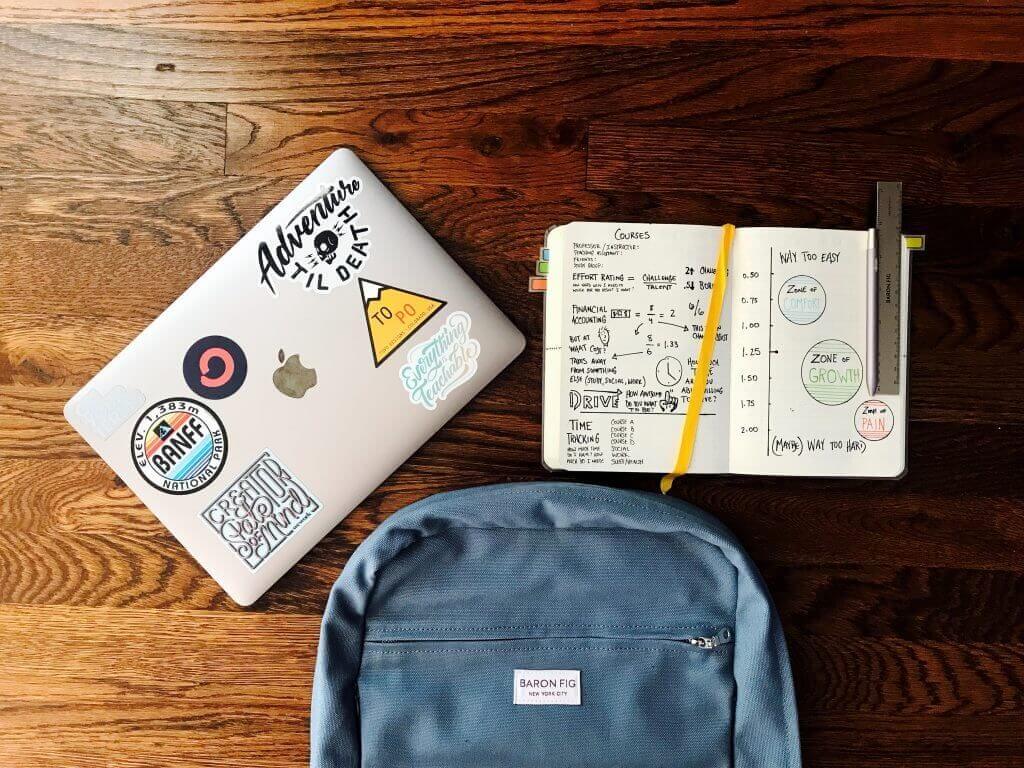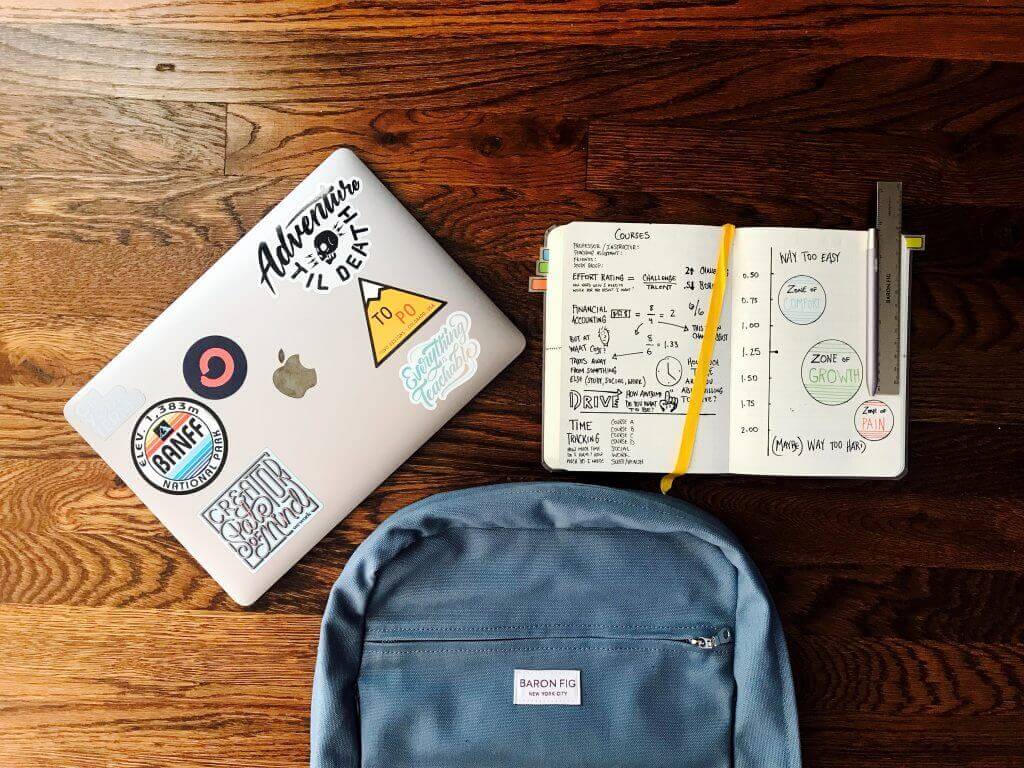 Using Modafinil for Studying
Modafinil is the king of the study drugs.
It works through several different pathways in the brain that culminate together to improve the entire process of studying.
It makes our brains more awake and alert, boosts concentration, and improves the speed at which our nerve fibers send electrical impulses.
This means that we can study longer and more efficiently while modafinil is circulating through the body.
Exclusive offer to all our readers: ModafinilXL offers a free sample pack of generic modafinil from India delivered by mail straight to your doorstep. It's already in your cart >>>
Modafinil is an excellent product; it really helps give me an extra boost when working two jobs; one late night job. It also helps my mood and overall well being. No side effects, works like a charm.
Modalert 200mg
Modvigil 200mg
Waklert 150mg
Artvigil 150mg
Study Drugs vs. Eugeroics
If you're reading this article, you most likely have a good understanding of the term "study drug," however, many people are not familiar with the term "eugeroic."
1. What are Eugeroics?
A eugeroic is a compound that promotes a state of wakefulness.
This is achieved through direct stimulation of the brain (this is how modafinil works).
It can also be achieved by inhibiting the "tiredness-promoting" compounds in the brain, like adenosine (this is how caffeine works).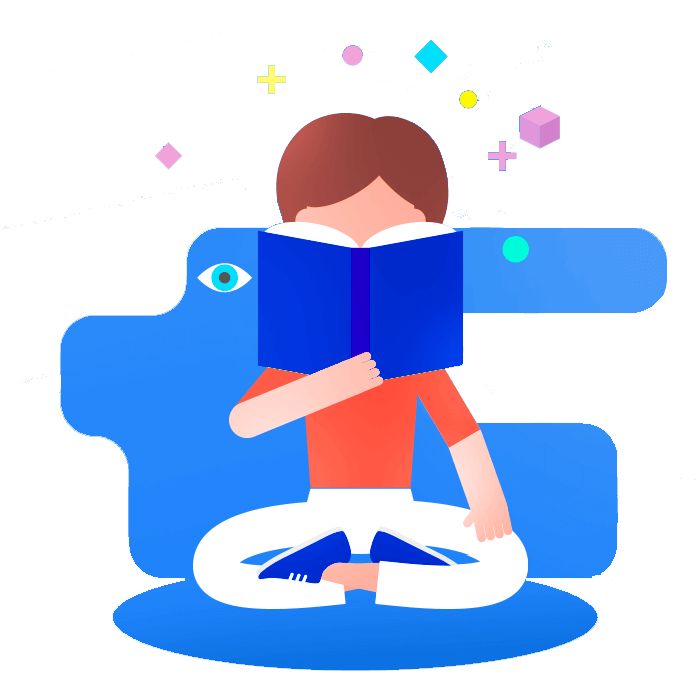 Both of these effects produce virtually the same result; it makes you feel as though you're awake even when other processes in the body are making you feel tired.
Most eugeroics are also considered study drugs for their ability to make us feel alert and awake while we're studying.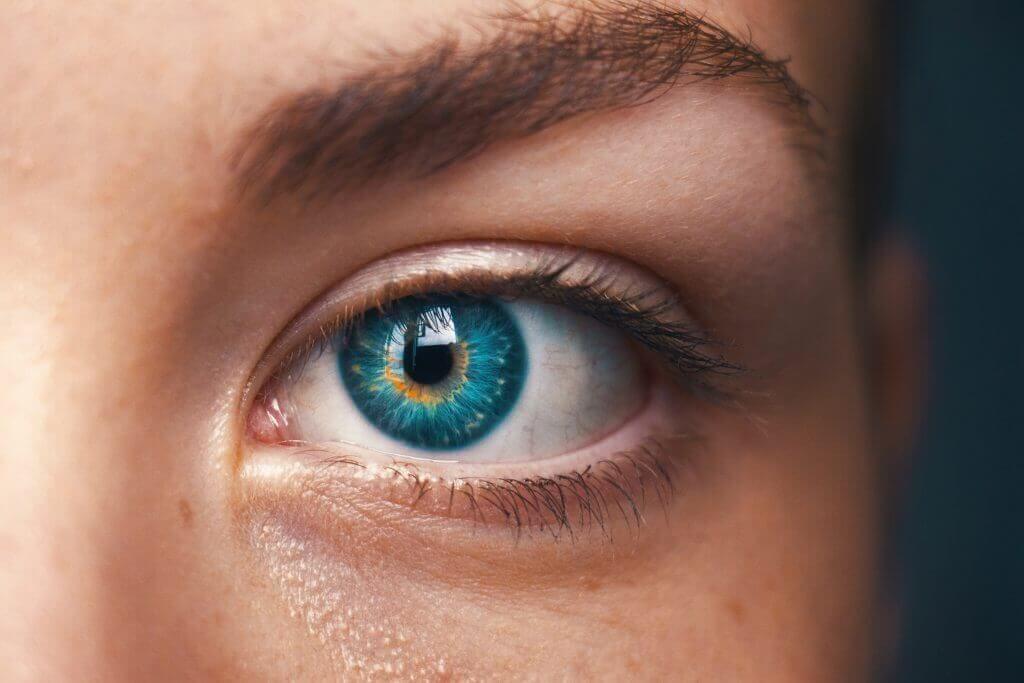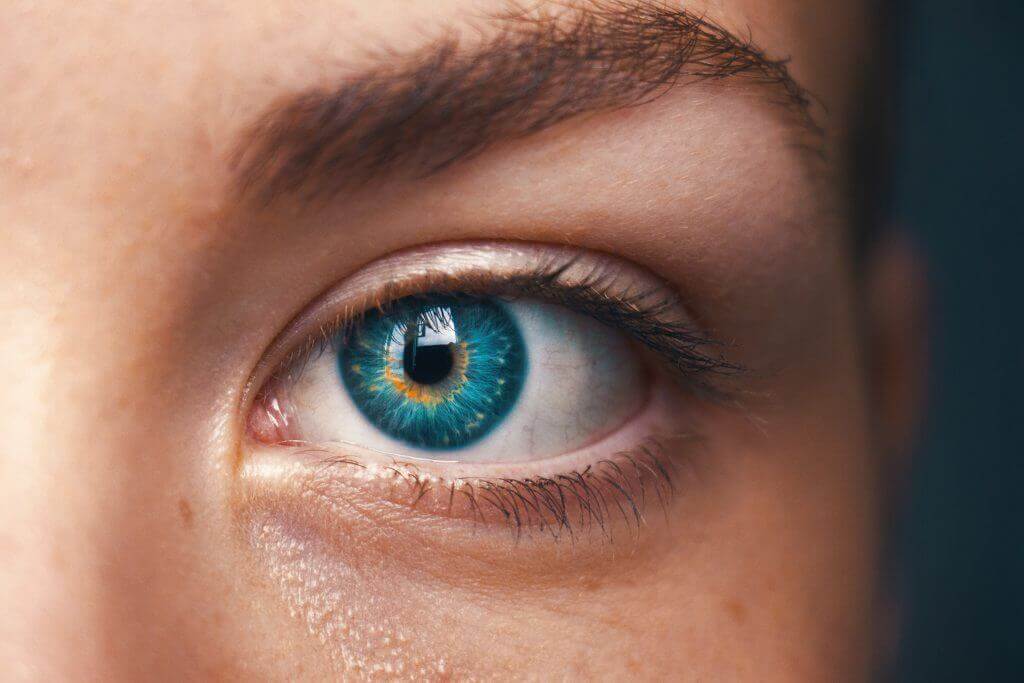 2. What are Study Drugs?
The term "study drug" is highly debated in the nootropics community, and there's no official definition for compounds in this category.
Some people consider only the drugs that specifically stimulate or boost cognitive output for academic learning or behavioral adaptation to be a study drug.
This would exclude most of the nutritional nootropics like L-tyrosine and phosphatidylcholine.
Modafinil Fits The True Definition Of A Study Drug
Modafinil exerts a stimulatory effect on the mind and interacts with neurotransmitters specific to the learning process (dopamine and norepinephrine).
Where to Buy Modafinil Online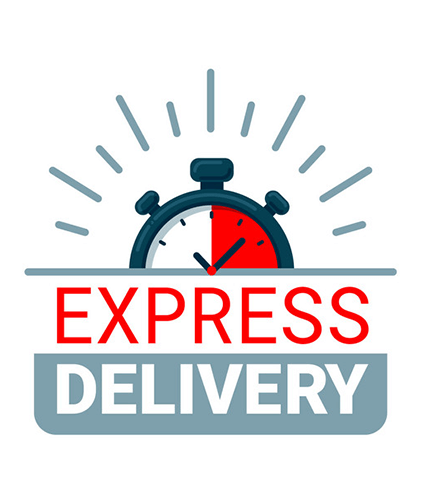 takes 7 – 10 days via EMS from India or up t0 18 business days via Standard mail. Domestic shipping options are available for the 🇺🇸 US via USPS Priority and the 🇬🇧 UK via Royal Mail (3-4 days). Free express shipping with a tracking number on all orders of $180 or more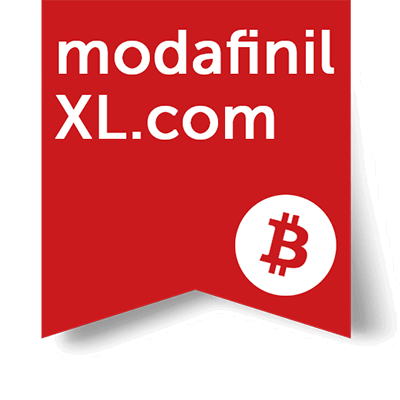 ModafinilXL is the #1 trusted modafinil vendor for your location. Shipping costs $29 – $39 and it's super fast. Customers can purchase modafinil with a debit or credit card (Visa, MasterCard, AmEx), eCheck, Zelle, Bill Pay, PayPal, PayID, BPAY, Faster Payments, Bitcoin, ETH, XRP, Altcoins, Lightning Network, and more.
How Modafinil Can Boost Your Study Efforts
Modafinil can offer some serious benefits when it comes to studying. However, it isn't a miracle drug. There are still some limitations when it comes to using modafinil.
Understanding how to use modafinil effectively for studying can make your study efforts much better.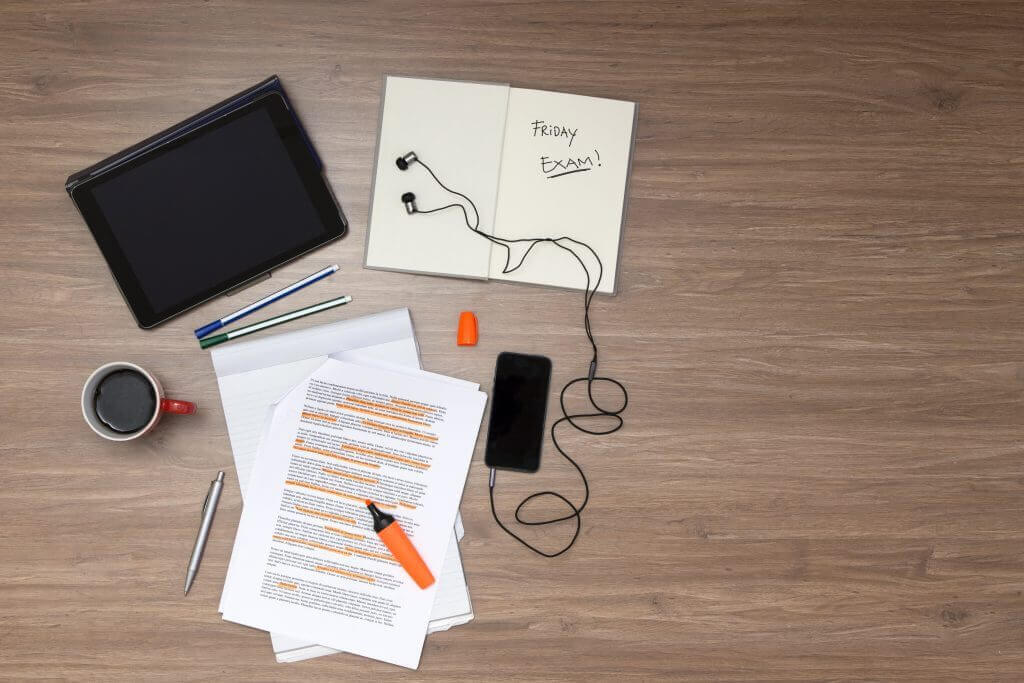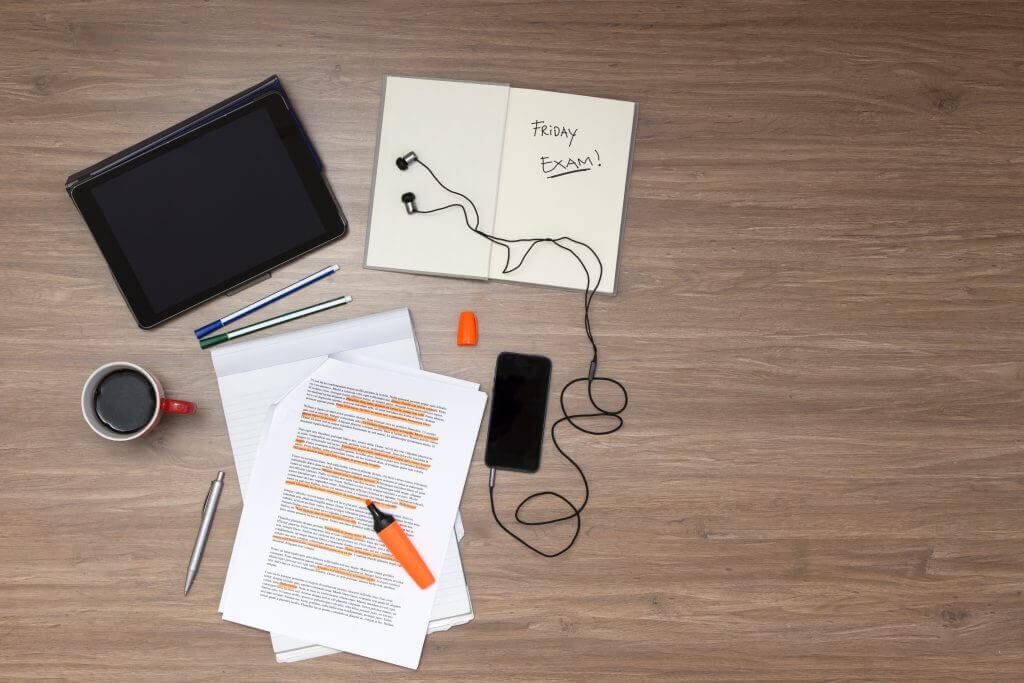 Modafinil Strengths
Modafinil's strengths have already been well-discussed, here's a summary of its effects:
Increases wakefulness
Boosts memory
Alleviates fatigue
Increases dopamine
Improves focus & concentration
The Limits of Modafinil
Modafinil can only go so far it delays the need to sleep for several hours, but can't replace it. A lot of the recovery process happens when we sleep. Our brain uses the downtime to organize what we learned for the day and removed the buildup of oxidative and toxic byproducts.
Modafinil makes us feel refreshed, but unless we actually go to sleep, these recovery processes don't happen as they need to.
For modafinil to have the best results, it's vital that you still get a good night's sleep. Aim for 7-9 hours of sleep each night.
Modafinil also has some adverse side effects that are important to be aware of.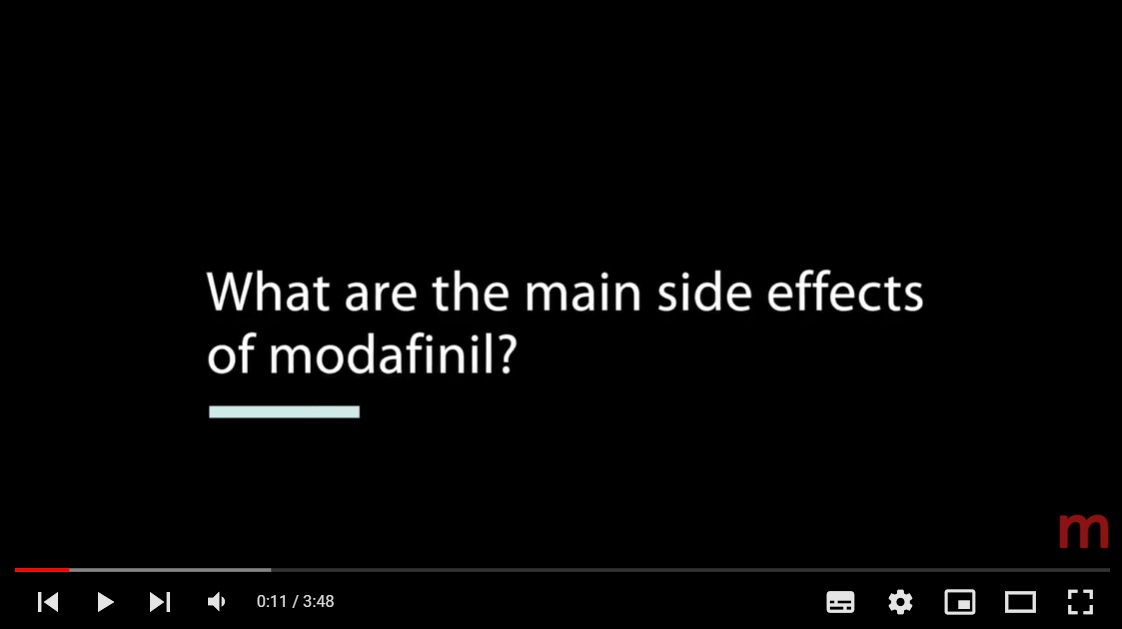 The most common side effects of modafinil include:
Headaches
Insomnia
Anxiety
Dry mouth
Gastrointestinal upset
Low appetite
Learn more about the side effects of modafinil and how to prevent them.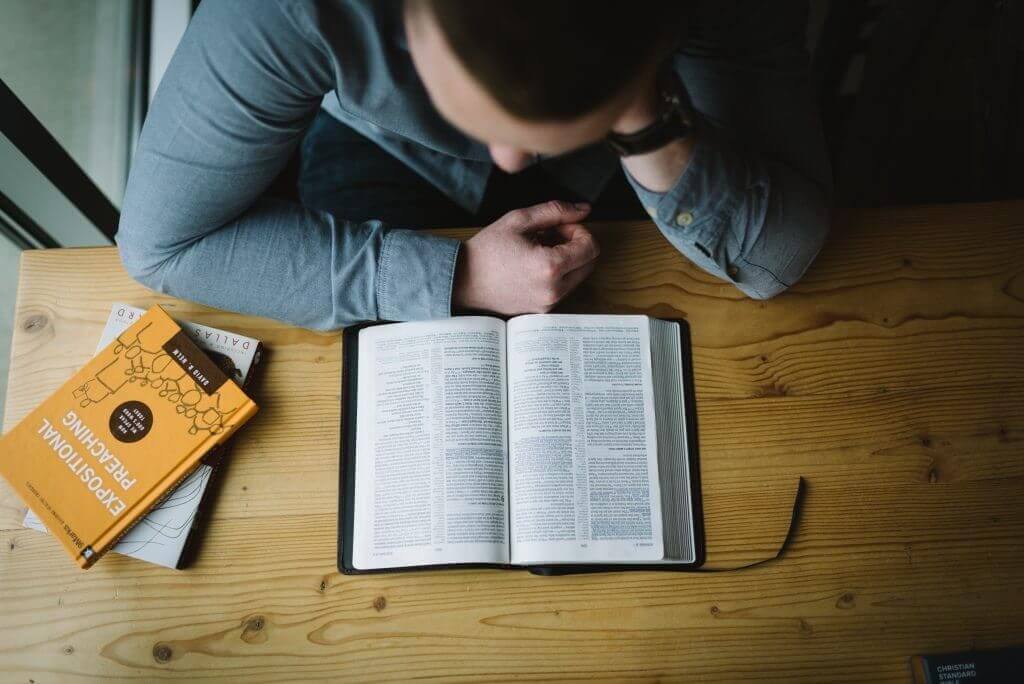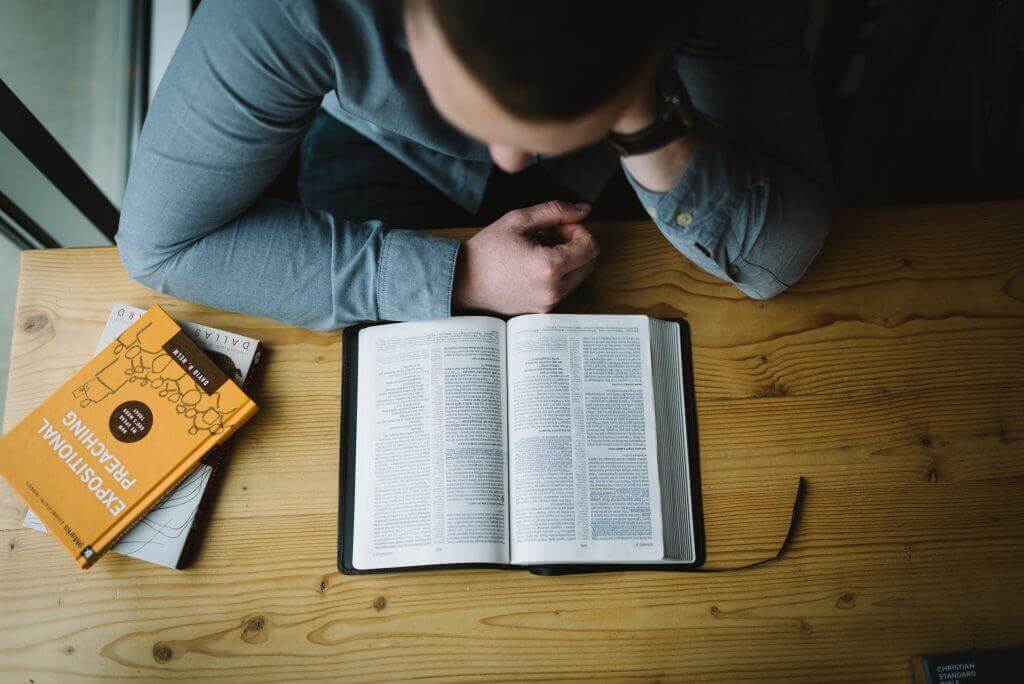 How to Use Modafinil for Effective Studying
Step #1: Get a Good Night's Sleep
It's important to understand that modafinil is NOT A SUBSTITUTE FOR SLEEP.
Yes, it can delay tiredness and makes us feel sharp even when we're tired, but it doesn't provide the same benefit to the brain as a good night's sleep does.
Therefore, the best way to use modafinil is after you're well-rested.
This ensures your brain is in optimal condition. The modafinil is then used to boost this optimal condition even further.
Step #2: Eat Breakfast and Pack Nutritious Snacks for the Day
One of the main side effects of modafinil is a suppressed appetite.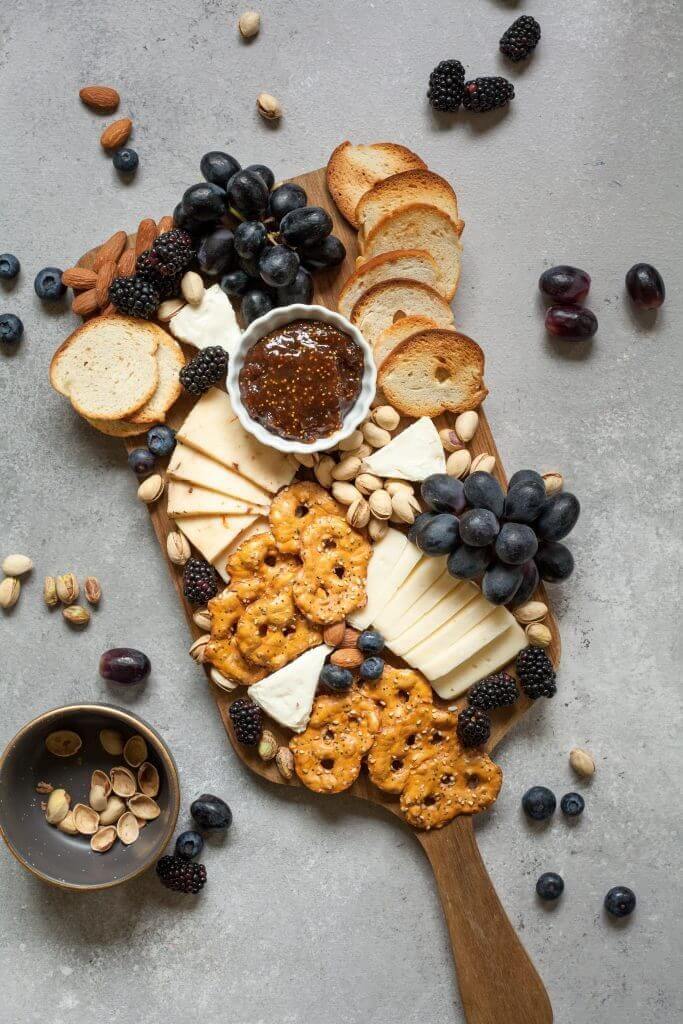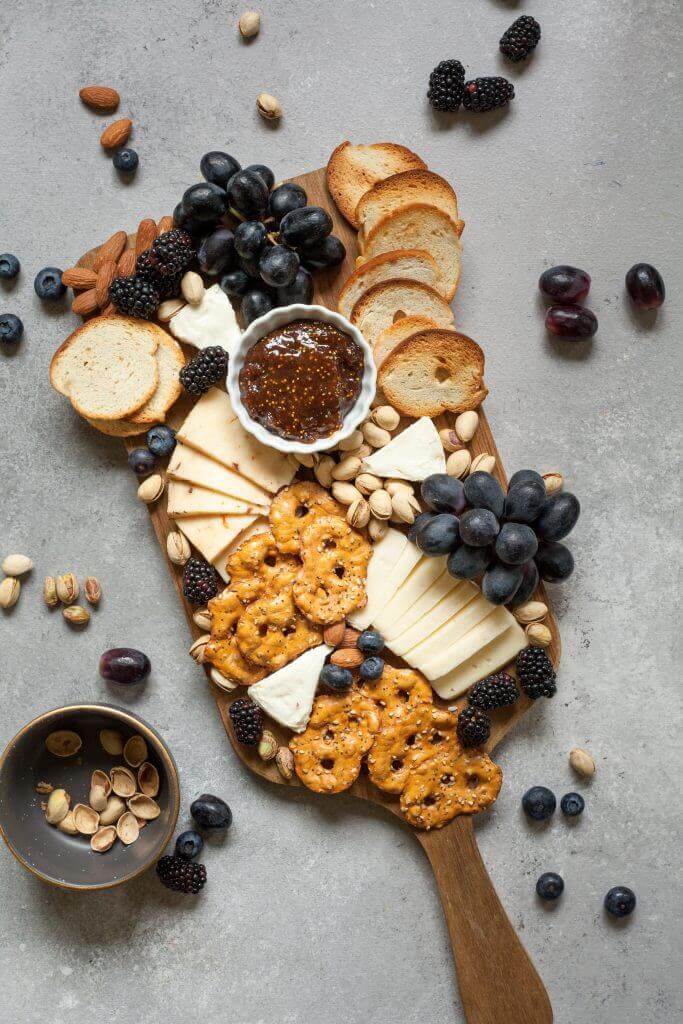 In the short-term this isn't a problem, however, when we go too long without getting adequate nutrition, our cognitive performance will start to suffer.
In fact, nutrient deficiencies are one of the most common causes of things like brain fog or issues with concentration. Scientists are now starting to investigate the potential role nutrient deficiencies play in children with ADHD or autism [1].
It's recommended that you always eat a well-balanced, nutritious meal first thing in the morning in case it's your last meal until dinner time. This is going to support your brain during study exertion and helps you stay at the top of your cognitive performance range.
It's also recommended that when you leave the house to go to work, you take some nutritious snacks with you. You may not feel hungry from the modafinil, but if you can remember to eat some food throughout the day, it will go a long way to supporting your cognitive output and prevent side effects.
Step #3: Take Modafinil
When you're ready to get to work, it's time to take modafinil.
Keep in mind it takes about 45 minutes for the effects of the drug to take effect, so many people will take it just before they get to their desk or workstation.
This gives them a few minutes to prepare and start working before the modafinil begins to take effect.
The recommended dose for studying is 200 mg. This is the most common form of the drug. Some people find this too stimulating and choose to cut the pills in half.
We recommend taking either Modalert or Modvigil in 100 or 200 mg doses. You can find both of these generic versions of modafinil at ModafinilXL.com.
Buying modafinil in various countries may differ. Before making your order, we recommend that you study in detail the issue of this nootropic legality in different countries.
Another option is to take the related compound armodafinil. This is slightly stronger in its effects, so the dose is usually around 150 mg instead. The most common generic armodafinil products are Artvigil and Waklert.
Step #4: Eliminate Distractions
Now that you're at your desk or workstation and you're ready to get studying, it's useful to clear all distractions. Check your email one final time and then completely close it from your browser.
Eliminate other distractions by either turning your phone off or set it to airplane mode.
If you can, find a space that is isolated and away from other people.
Many users find it difficult to work efficiently on modafinil in public places. If you can get into your own little bubble somewhere on campus or wherever you choose to study, your study efforts on modafinil will be much more efficient.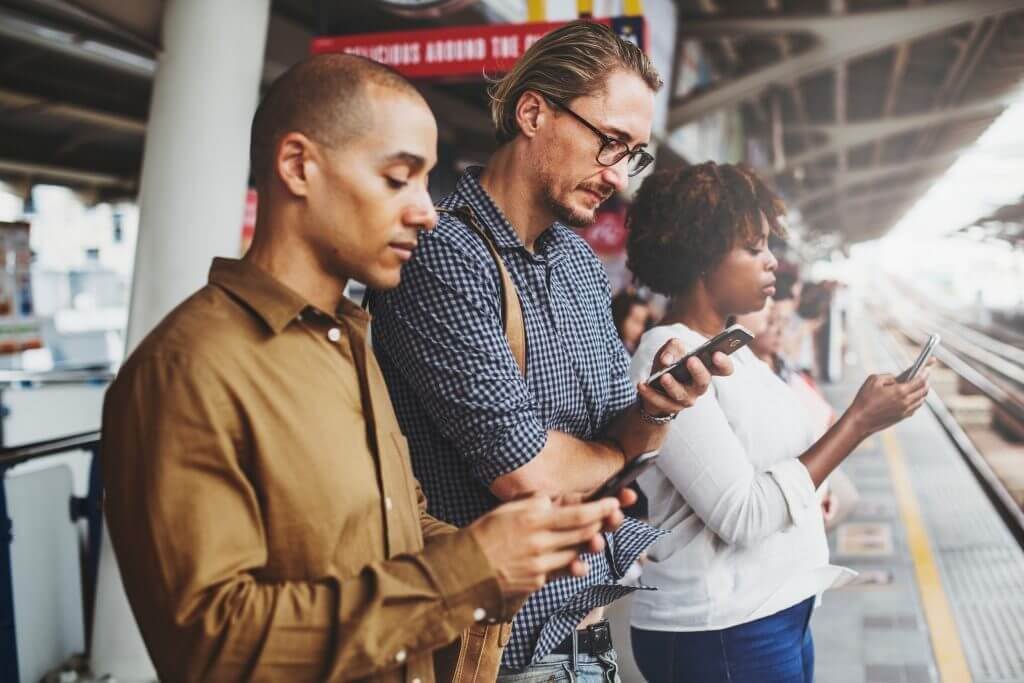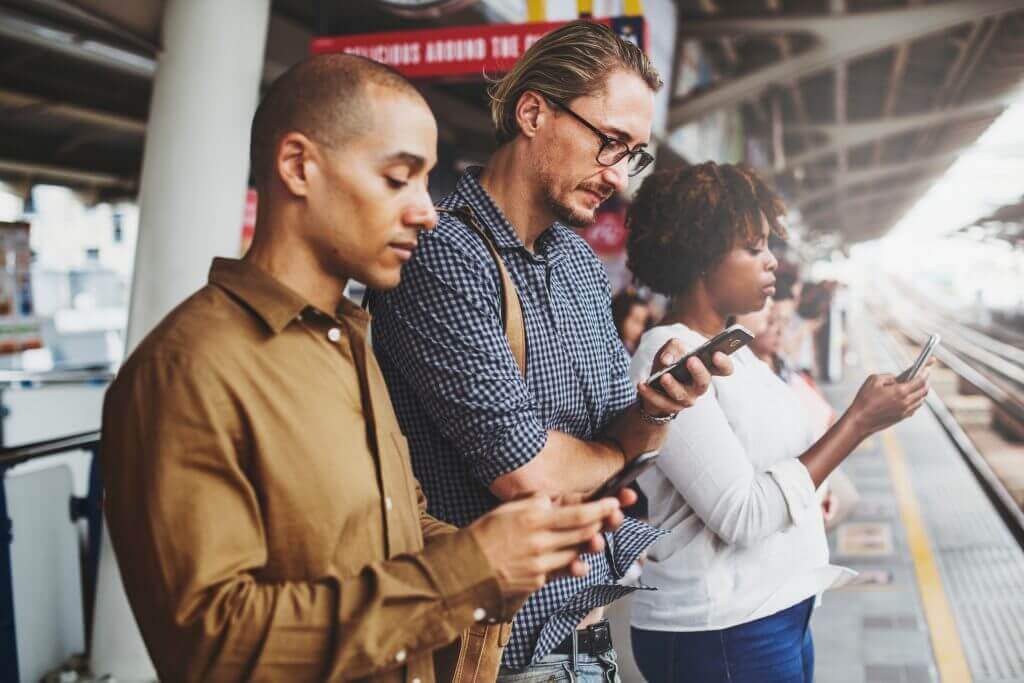 Step #5: Begin Work or Study
Now that you're well-rested, fed, and have eliminated as many distractions as possible, it's time to start working.
This is what it's all about.
This is productivity time.
Many people report working for 8 to 20 hours straight on modafinil before becoming fatigued again. It allows you to work all day or all night and get through whatever it was you were studying or need to get done.
Step #6: Give Yourself a Chance to Recover
Once you've finished a study session, it's time to recover to prepare for the next one.
Unless this study session was a one-time thing, it's critical that you create a good routine with your modafinil to make sure you're getting everything you can out of the drug, and out of your study sessions.
Modafinil can make us feel very awake, but it's still essential to sleep after the drug has worn off. Depending on your schedule, you will need to incorporate this fact.
If you plan on taking modafinil every day, then it's important that you take the modafinil early enough in the morning to allow you to get to sleep in the evening.
Aim for 7 to 9 hours per night of sleep.
In most cases, we recommend taking modafinil 3 or 4 times per week. This gives a day off in between doses to fully recover and ensures that your brain can function as high as possible in the days following your modafinil use.
Tips & Tricks to Using Modafinil for Studying
What's the Best Dose to Take?
Modafinil doses are generally recommended at 200 mg per dose. Some people, however, will need to either increase or decrease this dose according to their body size and how often they're using it.
For smaller people or people who are highly sensitive to pharmaceutical medications, a 100 mg dose may be a better option.
Most modafinil tablets supplied by MXL, are manufactured with a crease down the center that easily splits the pill into 100 mg doses when the tablet is broken.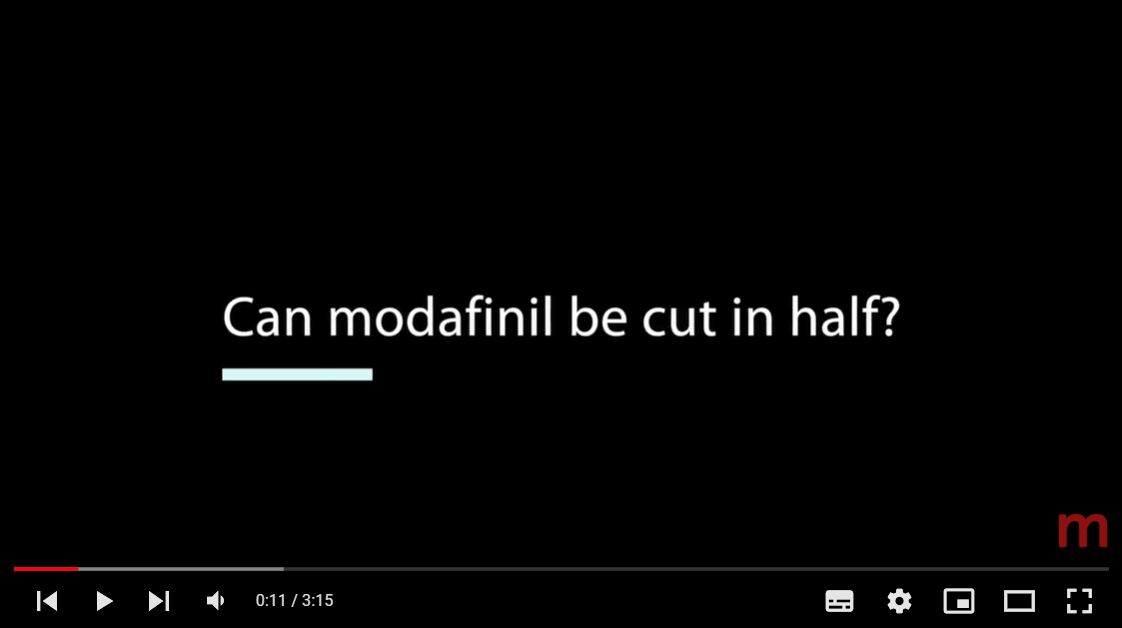 Other people may need a higher dose, in which case either 1 and a half, or 2 tablets can be taken. We recommend first starting with one tablet, and if the effects aren't strong enough, increase the dose the next time.
How to Take Modafinil Safely
Generally speaking, modafinil is a safe medication. Few people experience anything more than some mild side effects, the most common being headaches and insomnia.
1. Check for Allergies
There are, however, some cases of hypersensitivity (allergies).
These reactions can cause severe skin inflammation and may require medical attention. The most severe case of hypersensitivity is something called Stevens-Johnson syndrome.
To prevent this condition, it's best to start with small doses of the medication and build up slowly from there.
For example, you may take a 50 mg or 100 mg dose the first time to see if any reactions result. From here you can increase the dose.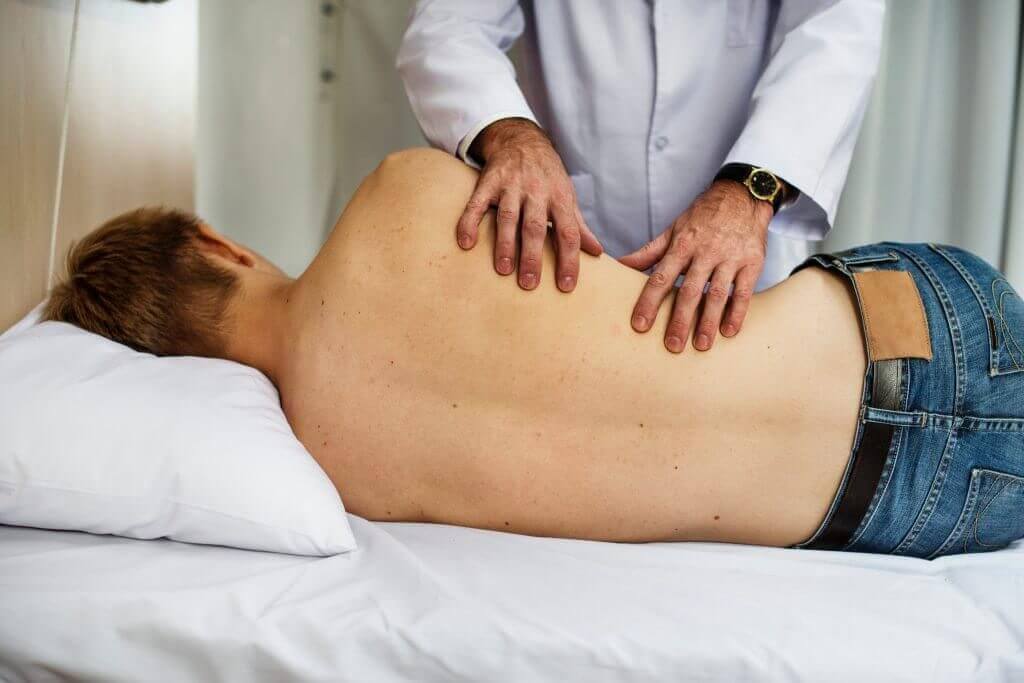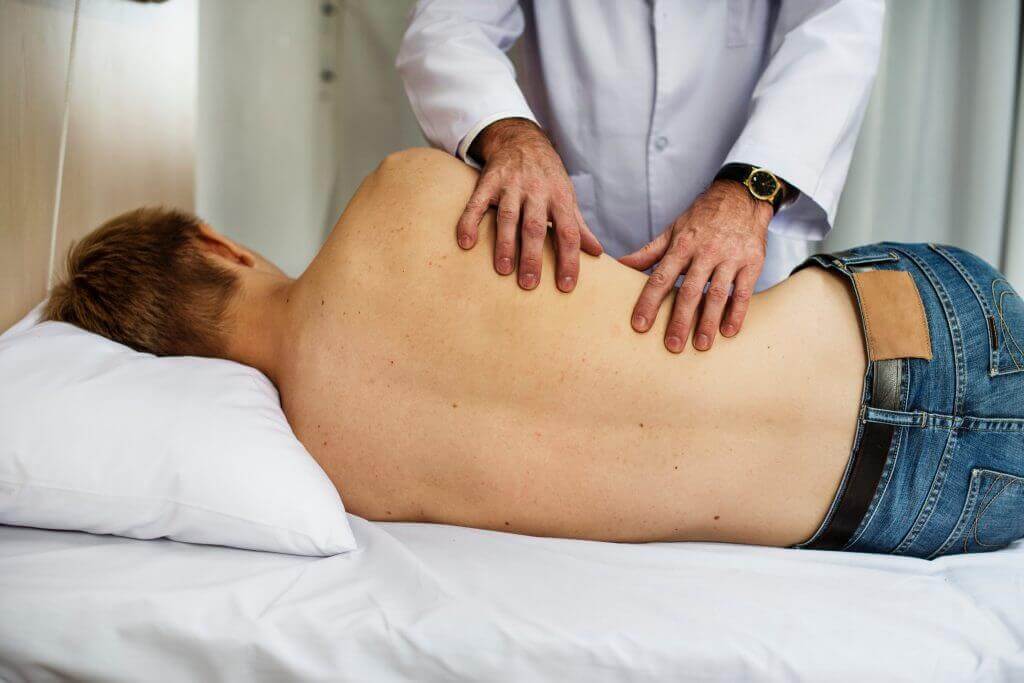 2. Stay Hydrated
Another issue common with modafinil is dehydration.
The body uses more water than usual to filter the modafinil metabolites out of the body. It's also common to forget to drink altogether while under the effects of modafinil.
To prevent this, always carry some water with you while on modafinil, and place it somewhere visible, so you remember to drink throughout the day.
Some people even set timers on their phones or watches every 1 or 2 hours to remind them to take a few sips of water.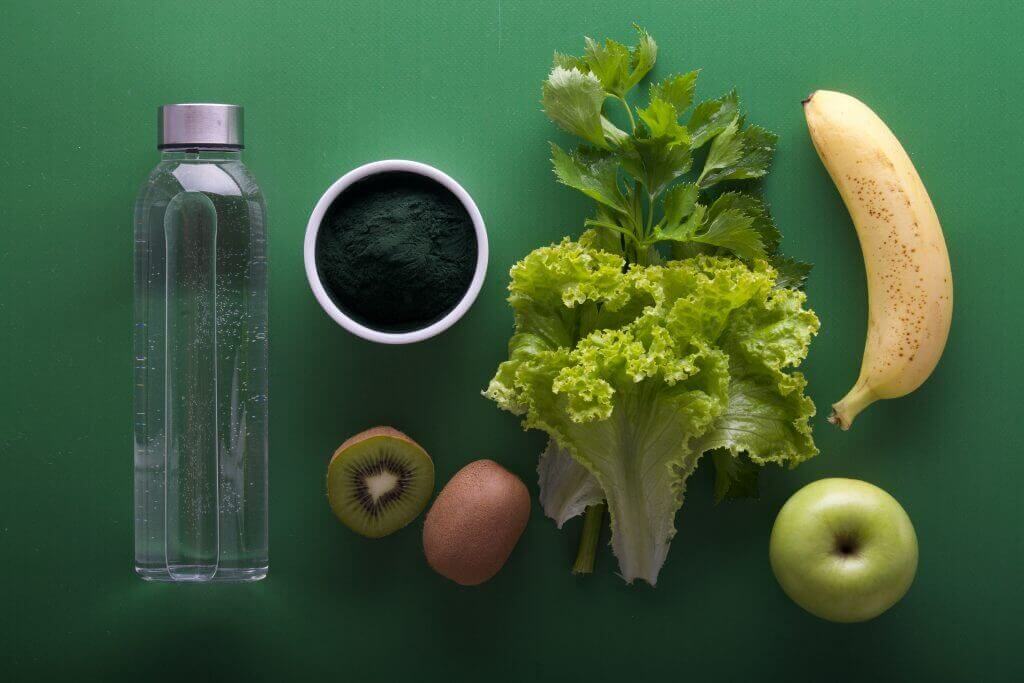 3. Don't Mix Modafinil with Other Stimulants or Alcohol
Modafinil is a powerful stimulant, and therefore should not be mixed with other stimulants like Caffeine or Adderall.
In many cases, mixing these compounds will cause overstimulation, anxiety, jitteriness, and heart palpitations. It can even end up working against you, making studying more difficult due to the excessive stimulation and anxiety.
It's also not recommended that you never mix alcohol with your modafinil, as this can further cause dehydration and may damage the liver.
Summary: Using Modafinil for Studying
Modafinil can be an incredibly useful study drug. Its main benefits are increasing focus/concentration and increasing the duration of studying by delaying fatigue.
It's not uncommon for people to study for 20 straight hours while taking modafinil.
Although academic success isn't as simple as just taking modafinil before every exam, it can go a long way in optimizing the process as a whole. We need to remember that sleep. adequate nutrition, exercise, and self-discipline are also critically important — modafinil is merely another tool you can add to your arsenal to get the most out of your study efforts.
This post is also available in:

Français

Deutsch

Italiano

Русский

Español
References
Curtis, L. T., & Patel, K. (2008). Nutritional and environmental approaches to preventing and treating autism and attention deficit hyperactivity disorder (ADHD): a review. The Journal of Alternative and Complementary Medicine, 14(1), 79-85.