Updates for  : Since writing this review, ModUp has unfortunately shut down. Whenever a large vendor like this closes their doors, it creates a vacuum in the online space as customers seek out comparable vendors.
We've added updates to this article with our recommended alternative.
Modafinil XL is the biggest modafinil vendor in  . It supplies all generic modafinil brands like Modvigil, Modalert, Modaheal, Modafresh, and Vilafinil. MXL proudly accepts both debit and credit cards, eChecks non the USA; and bitcoin payments by offering an additional 20% discount if using this payment method. This is a quality moda store that ships generic modafinil to the United States, Australia & New Zealand, the United Kingdom, and Singapore. For Canadian residents, we recommend BuyModa. If you're from the European Union — BuyModafinilOnline is the best vendor that ships packages from Germany (within the EU) which helps them to avoid the EU customs and border control.
Where to Buy Modafinil Online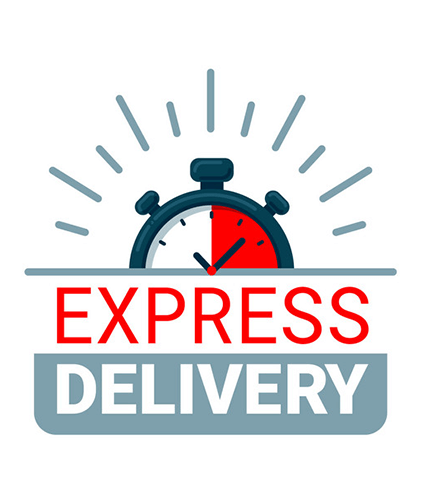 takes 7 – 10 days via EMS from India or up t0 18 business days via Standard mail. Domestic shipping options are available for the 🇺🇸 US via USPS Priority and the 🇬🇧 UK via Royal Mail (3-4 days). Free express shipping with a tracking number on all orders of $180 or more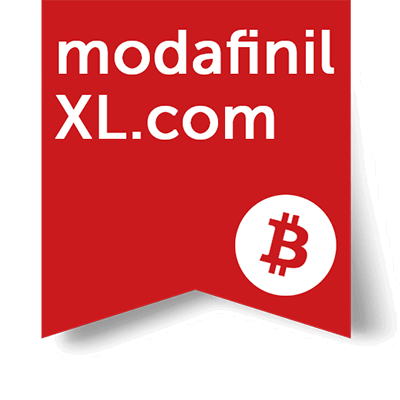 ModafinilXL is the #1 trusted modafinil vendor for your location. Shipping costs $29 – $39 and it's super fast. Customers can purchase modafinil with a debit or credit card (Visa, MasterCard, AmEx), eCheck, Zelle, Bill Pay, PayPal, PayID, BPAY, Faster Payments, Bitcoin, ETH, XRP, Altcoins, Lightning Network, and more.
ModUp is one of the largest modafinil vendors in the world. They're veterans in the industry and have paved the way for many of the new modafinil resellers popping up around the world.
Who is ModUp? What makes them so special?
Here, we review ModUp as a vendor, discussing their product range, customer service, and pricing options.
Updates: Since their closure in 2018, we go over our favorite alternative vendor.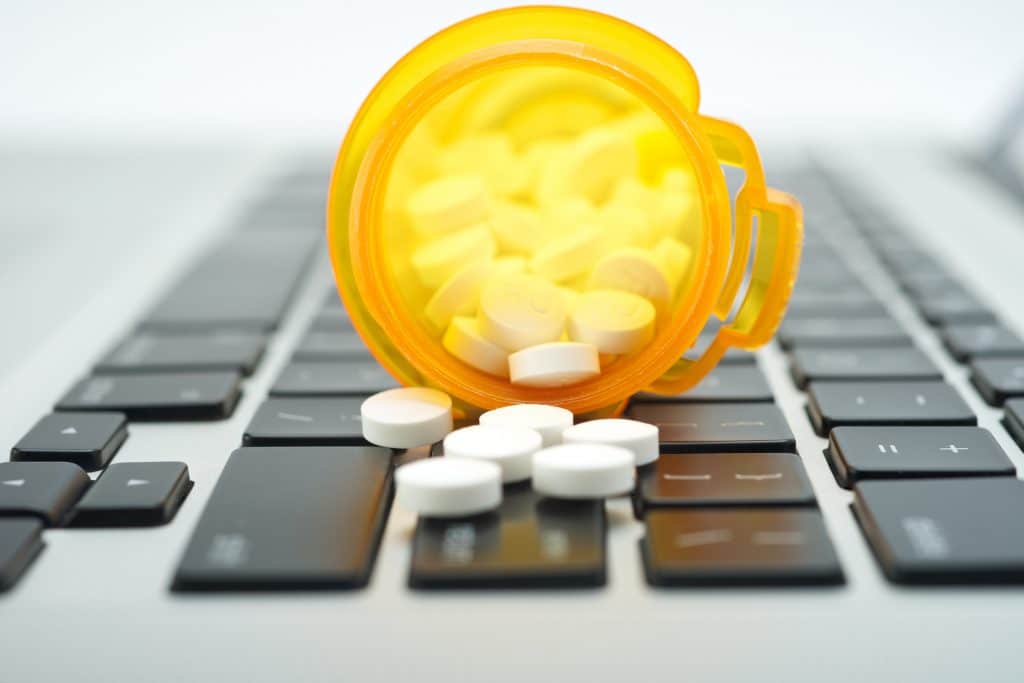 Who Is ModUp?
ModUp (Modup.net) is an online reseller of generic modafinil. Unlike other vendors in this space, ModUp sells only Modalert. This is a generic version of modafinil made by Sun Pharmaceuticals.
Like many others in the online modafinil space, they don't offer much clarity into what the company philosophy is, where they are located, or who is running the company.
Many people are skeptical about the faceless company at first, but after several years of operation, and plenty of positive reviews by the nootropics community, they've become one of the most well-known modafinil resellers in the world.
Reddit communities and online reviewers reported that their website was operating out of the United States, but was registered to an address in the Philippines.
We're still unsure of the exact location the website operates from.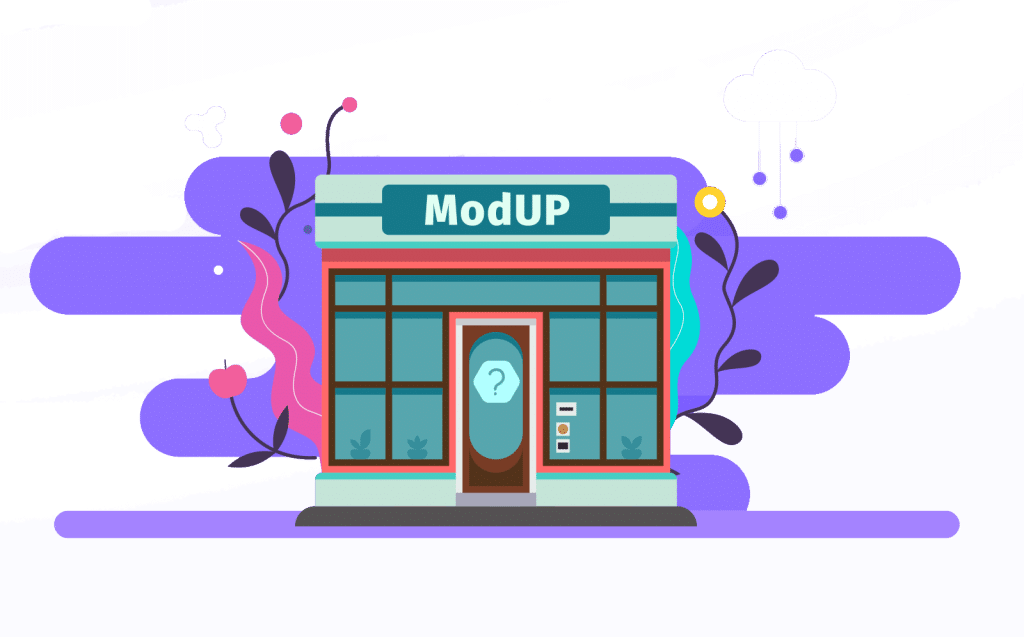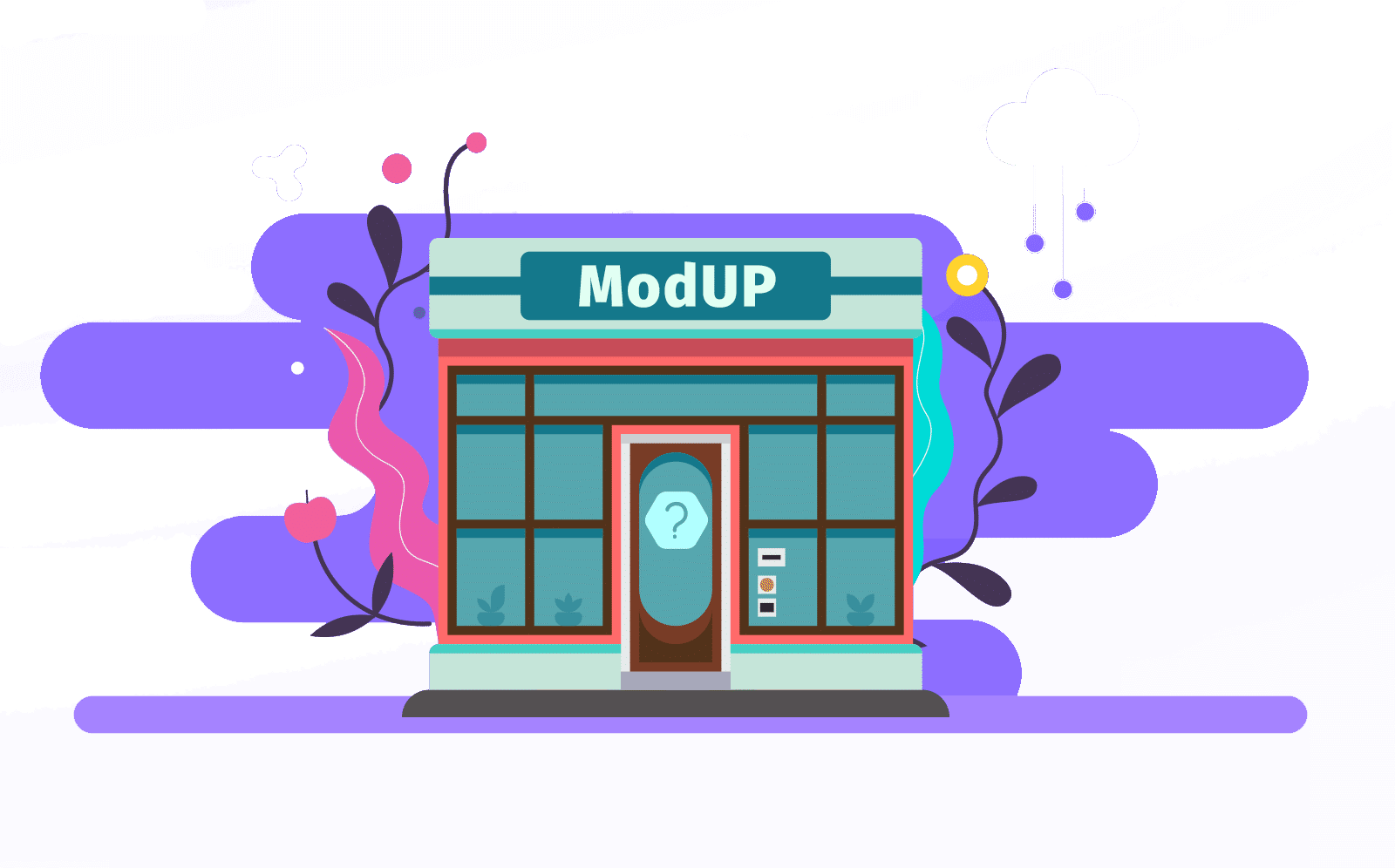 Why ModUp is so Popular
ModUp has a large following within the nootropic community— and for good reason.
They're leaders in the modafinil space online. Offering excellent customer service, and improvements in web design and user experience compared to its competition.
1. Great Customer Service
ModUp offers a delivery guarantee on all their products. This provides their customers with a sense of security with their orders.
Ordering products like modafinil, which live in a legal grey area, is consequently at risk for confiscation by border officials before delivery. ModUps solution is to guarantee these deliveries. If an order doesn't arrive, they ship an identical order at no cost to the customer.
This is a great customer service initiative but is likely to be expensive if orders were frequently caught at the borders of various countries. This could be an explanation as to why they refuse to ship to some countries.
We commemorate this initiative and understand their refusal to ship to countries in which their orders were notoriously confiscated. Other companies also offer a delivery guarantee, but appear to be ignoring customers living in these countries who don't receive their orders.

2. Active Online Forum
ModUp is also well known for their active online forum, which was perhaps the most active in the industry, comparable to the forum community thriving over at their competitor, DuckDose.
It serves as a place for customers to ask questions and talk about all topics related to modafinil.
3. Positive Reviews
ModUp also has many positive reviews listed on their website and on forums like Reddit and LongeCity.
These reviews are unique, in-depth, and appear to be genuine in nature. Some of the competitor modafinil websites are notorious for diluting their negative reviews with paid fake ones.
4. Excellent Bitcoin Discount
ModUp offers what we believe to be the highest Bitcoin discount in the industry.
At a whopping 23% discount when using Bitcoin, it's an excellent incentive for their customers to spend some of their Bitcoin when purchasing modafinil.
There are several reasons why a company like ModUp would want to take payment in the form of Bitcoin—It's more discrete and helps them side-step around the exorbitant fees given to supplement companies by credit card processors.
The Problem With ModUp
There are a few complaints about ModUp we've come across;
1. Limited Product Selection
The main issue reported by their customers is their lack of selection in terms of modafinil products.
The industry standard is to offer four main products:
These four products are generic versions of modafinil and the closely related armodafinil produced by Sun Pharmaceuticals, and Hab Pharmaceuticals.
ModUp only offers Modalert in their product range.
Good for

Wakefulness, cognitive enhancement, mood enhancement, alertness

Dosage

Between
50 – 200 mg per day

Coupons

Pay with crypto -20%ENJOYMXL10 for -10%

Onpeak

Onset 1 hr.

Peak 6 hr.

Drop 2 hr.
2. Additional Charge For Shipping
ModUp charges flat rates for shipping, which is quickly becoming a taboo in the online modafinil space.
At ModUp.net, shipping rates are listed at $12.57 for a 21-day delivery or $22.67 for 7-day delivery. Most online suppliers, including ModafinilXL, offer free shipping on all orders.
3. They Wouldn't Ship To Certain Countries
There were some countries that ModUp simply refuses to ship to including Canada, The United Arab Emirates, Saudi Arabia, and several European countries.
As we mentioned earlier, we understand why they may have chosen to exclude these countries, and appreciate that they would rather skip out on customers than lie about their money-back guarantee.
It's unfortunate for anybody living in these countries, however.

Updated: Why Did ModUp Shut Down?
The online modafinil space is notoriously difficult to stay afloat. Some of the main vendors in this space have since gone under including DuckDose and ModafinilCat.
There's a lot of speculation as to why these companies have gone under despite having a fairly loyal and outspoken customer base on forums like Reddit.
The ModUp website gave a few clues about the cause of their sudden shutdown.
Their online forum board, which was well revered as a quality source of discussion and information on the use of modafinil, made a final post explaining their plans to close the service.
The announcement read:
"We're closing down. Thank you.
We'll soon be wrapping up operations at Modup.net. We will no longer be accepting new orders, all existing orders are covered by our support policies and guarantees.
Once all current orders are completed, Modup.net will close up shop and wipe all user data. No user data or order information will be kept by Modup.net.
We are powering down Modup.net, as it is no longer needed, modafinil can now be purchased directly from India for $0.11 per pill, it would be unethical for us to continue.
We will be sure to keep you posted on this process over the next few weeks.
Get in touch using modup@protonmail.com or support@modup.net
Thank you for all the support, Stay Limitless! "
As their departure message reads, they're leaving the modafinil space because of the drop in modafinil cost in India to just $0.11 per tablet.
This suggests that unlike the majority of modafinil resellers, they weren't based out of India. Nearly every other online modafinil reseller is based out of India, and for good reason.
India has very relaxed laws around the sale of pharmaceuticals, and there are a number of large-scale pharmaceutical manufacturers operating in the region. Two of these manufacturers produce generic modafinil and armodafinil.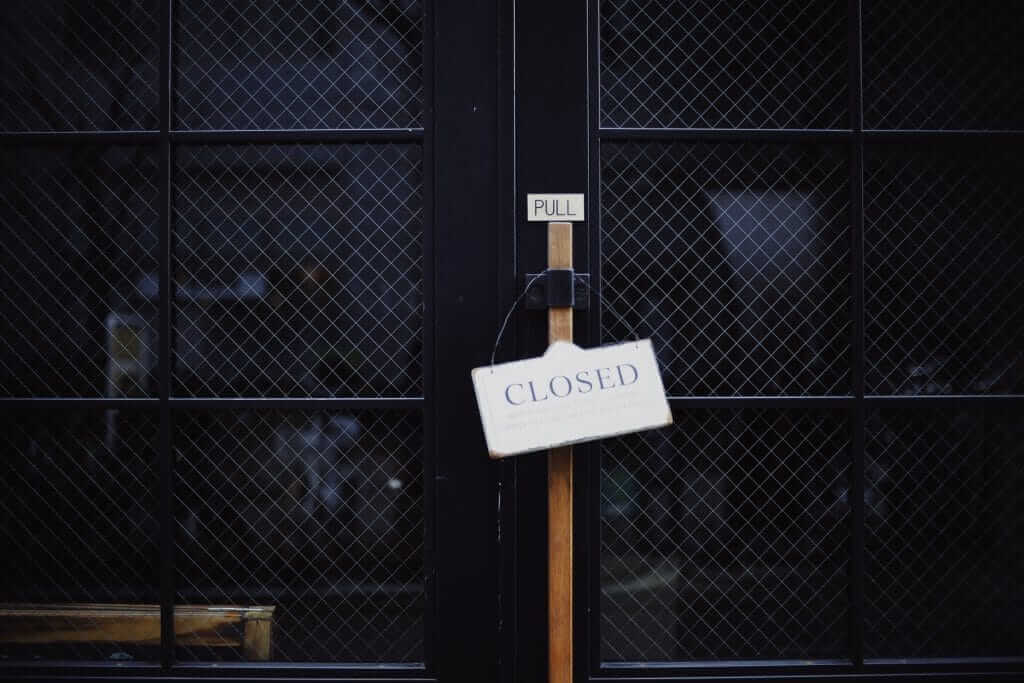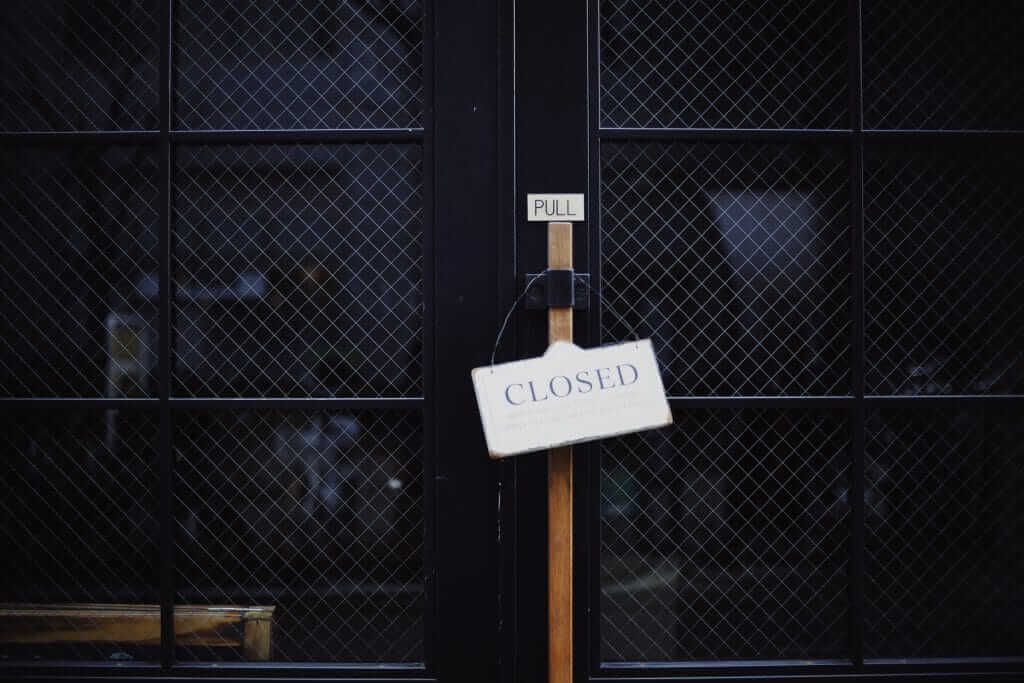 Speculation On Why ModUp Closed Down:
There were a few things in ModUps business structure that may help to shed some light on why they may have shut down.
For starters, their shipping charge is higher than the average international shipping rate for the small product sizes involved with modafinil. This is a good indication that they were not based out of India or China where shipping rates are low. The fact that they had to charge customers for this is a good indication they were being charged high shipping rates.
Combine this with the high number of lost orders at the borders of certain countries and it's easy to see how the operating cost of an online modafinil vendor trying to thrive outside of India could be significantly higher than the competition.
If ModUp was in fact based out of the United States, and the American government was able to identify the owners, they may have been forcefully shut down.
However, this is unlikely based on the fact they gave several weeks warning about their closure and were able to maintain the guarantees given to their current customers regarding lost orders or refunds. Had they been shut down forcefully by the United States government they would have likely ceased operation immediately.
The most likely outcome is they simply couldn't compete with the Indian based companies selling modafinil at a lower price and more leniency on covering confiscated orders.
Updated: Who's The Best Remaining Supplier?
With ModUp, DuckDose, and ModafinilCat no longer in business, people are searching for the next best supplier.
Our personal favorite is MXL.
They offer similar discounts, payment options, discreet shipping, delivery guarantees, and an immaculate customer service record as ModUp.
On top of this, they offer a larger variety of modafinil and armodafinil selection, free shipping, and a large resource library for their customers to educate themselves on modafinil and related nootropics.