This family includes several different versions of modafinil, armodafinil, and adrafinil.
The cheapest option within this family is Modvigil, which itself is a generic version of modafinil. It's thought to have a milder effect compared to others in its class, which brings several benefits to those looking to use modafinil to boost their productivity.
Here, we discuss Modvigil, how it's used, how much to take, and how it compares to others in its class.
Let's get started.
What Is Modvigil?
Modvigil is a generic version of modafinil. It's prescribed by doctors for ADD/ADHD, narcolepsy, or shift workers managing sleep disturbances.
It's also popular outside of this prescribed range among students, creative professionals, and business owners for its ability to increase focus and productivity. Many refer to this drug as a "study drug" for this reason.
Several different companies make modafinil.
The brand name of this drug, Provigil®, is made by the American company Cephalon Inc.
Modvigil is a generic and off-brand version of modafinil made by the Indian pharmaceutical company HAB Pharma. It's essentially the same chemical as the brand name product but comes at a much lower price.
There are few differences in regards to quality and testing standards between generic drugs and brand name drugs. The major difference, however, is the price.
Brand name modafinil (Provigil®) can cost as much as 50 times the off-brand versions like Modvigil or Modalert.
This is the same with other industries as well, like clothing. A brand name shirt made from one company may be many times more expensive than an otherwise virtually identical shirt made by another company.
You are essentially paying for the company's reputation.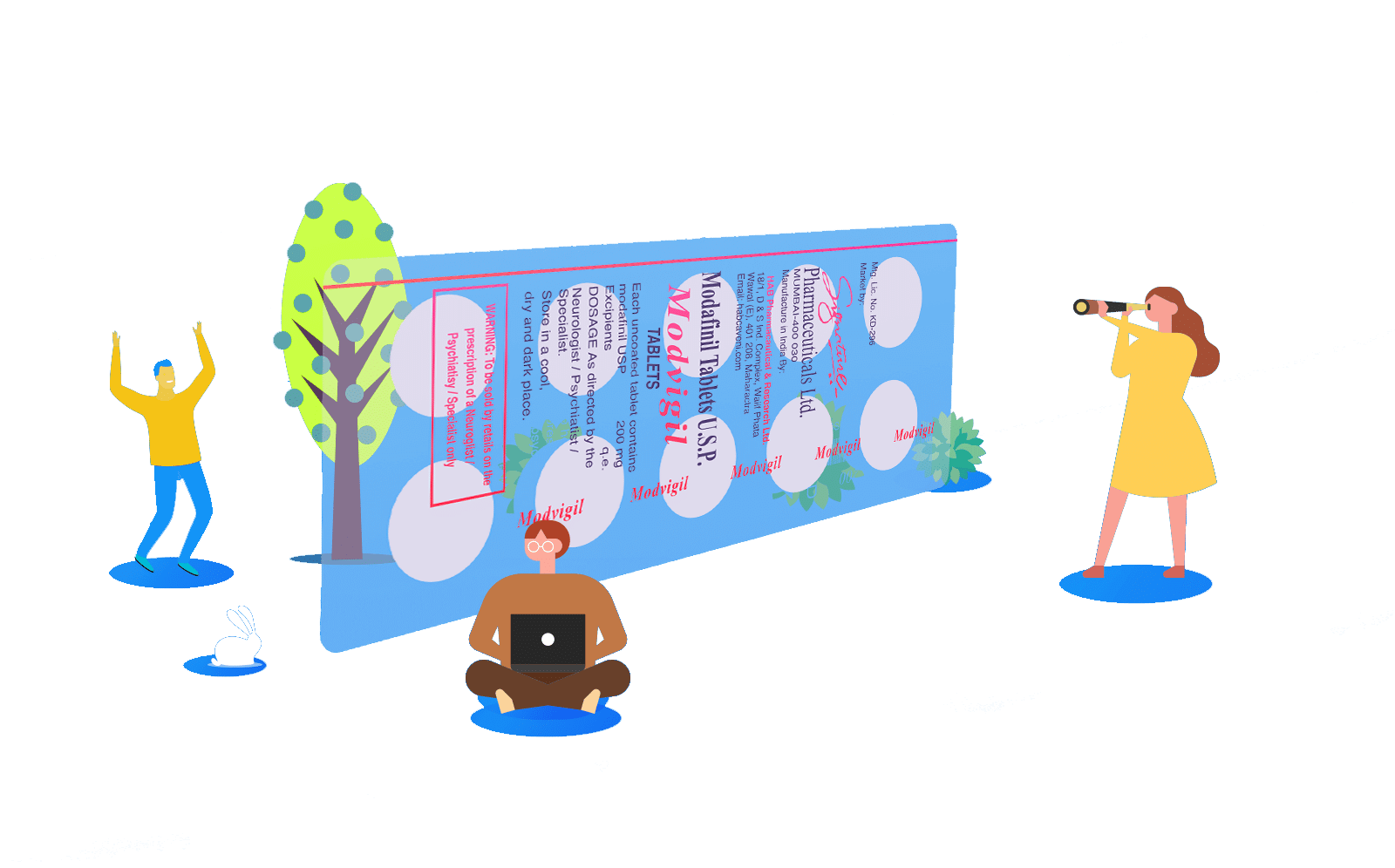 Where to Buy Modvigil
Due to the legal status of Modvigil, it can't be bought in stores based out of Europe, the United States, Canada, or Australia.
Modvigil can, however, be bought from online vendors selling modafinil and armodafinil generics based out of countries like India that don't classify the drug as a prescription-only medication.
We recommend to buy Modvigil from ModafinilXL or Afinil for our customers from the US, the UK, Australia & Canada; BuyModa for New Zealand and Thailand; ModafinilXL and BuyModafinilOnline for those who live in the European Union.
Modvigil & Generic Modafinil
Whenever a new drug is invented, the company that developed it will secure a patent. This patent prevents other companies from manufacturing the drug for a certain period (usually 20 years).
Once the patent expires, other companies have the option of making their own generic versions of the drug.
In the case of modafinil, and armodafinil, companies like HAB Pharma and Sun Pharma have stepped up to produce their own versions, which is where we get Modvigil and Modalert.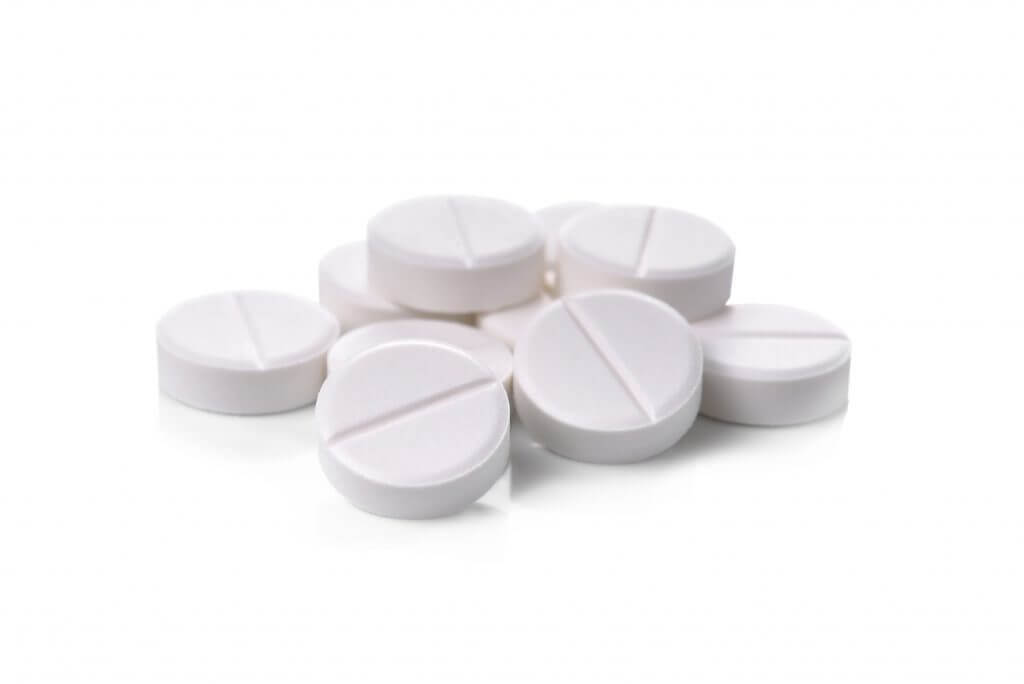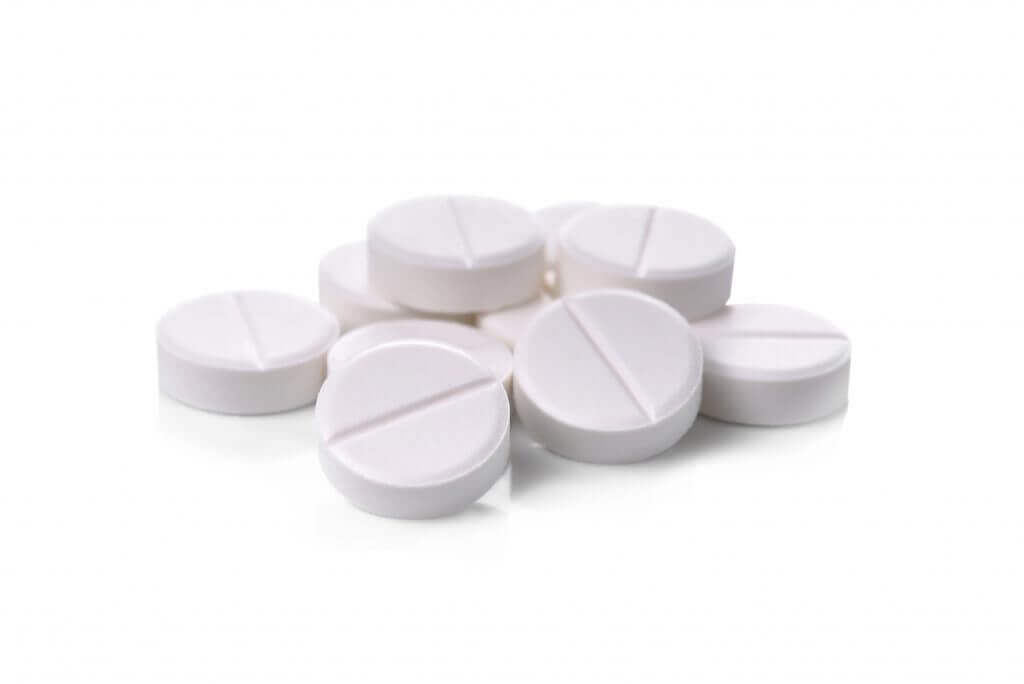 What's the Difference Between Modvigil and Other Versions of Modafinil?
Although both Modvigil and Modalert contain the same active ingredient, the strength and additives used are different depending on who makes the drug.
HAB Pharma makes both Modvigil and an armodafinil generic called Waklert. This company is an ISO certified contract manufacturing company, as well as the producer of several other generic drugs.
Sun Pharmaceuticals is their main competition in this market. They produce Modalert and Artvigil (an armodafinil generic). Sun Pharmaceuticals is a much larger international pharmaceutical company primarily operating out of the United States and India.
Both Modvigil and Modalert contain 200 mg of the active ingredient. However, Modvigil is considered the weaker of the two. 
This isn't a bad thing, as some people find 200 mg of Provigil or Modalert too stimulating, and prefer the more subtle effects of Modvigil.
This also makes it more suitable for long-term use than Modalert.
Modvigil is also cheaper than Modalert, making it more accessible to people on a budget.
Updated  : Modalert is currently not available for sale worldwide. The manufacturer has limited the export of this modafinil generic abroad, now Modalert 200 mg can be purchased if you live in India. Therefore, we suggest considering an excellent premium alternative – ModaXL by HOF Pharmaceuticals. You can order this best-selling nootropic from reliable suppliers all over the world!
Modvigil vs. Other Study Drugs
Other drugs share the same classification and use. Drugs like Adderall, Ritalin, and Dexedrine are all used to treat ADD/ADHD and narcolepsy. These drugs are also used outside the prescribed uses to improve focus and concentration.
Ritalin is classified chemically as methylphenidate, while Adderall and Dexedrine are classified as amphetamines. These chemicals are very different from the afinil class of compounds despite having similar benefits.
Some of these drugs, like Ritalin and Adderall, are much more stimulating than modafinil.
They can cause notable crashes in energy levels later in the day as the drug wears off. These drugs also tend to produce side effects involved with overstimulation. This can include anxiety, insomnia, poor appetite, teeth grinding, and paranoia. They're also more addictive.
Modafinil is much less stimulating on the brain, and users tend to feel a gradual transition back to normal as the modafinil wears off. It's also less common to feel side effects on modafinil.
When compared to other drugs of this class, modafinil has been shown to have significantly fewer side effects. A recent study found fewer incidences of side effects among participants of a modafinil treatment group compared to an amphetamine (Adderall) group being treated for bipolar disorder [7].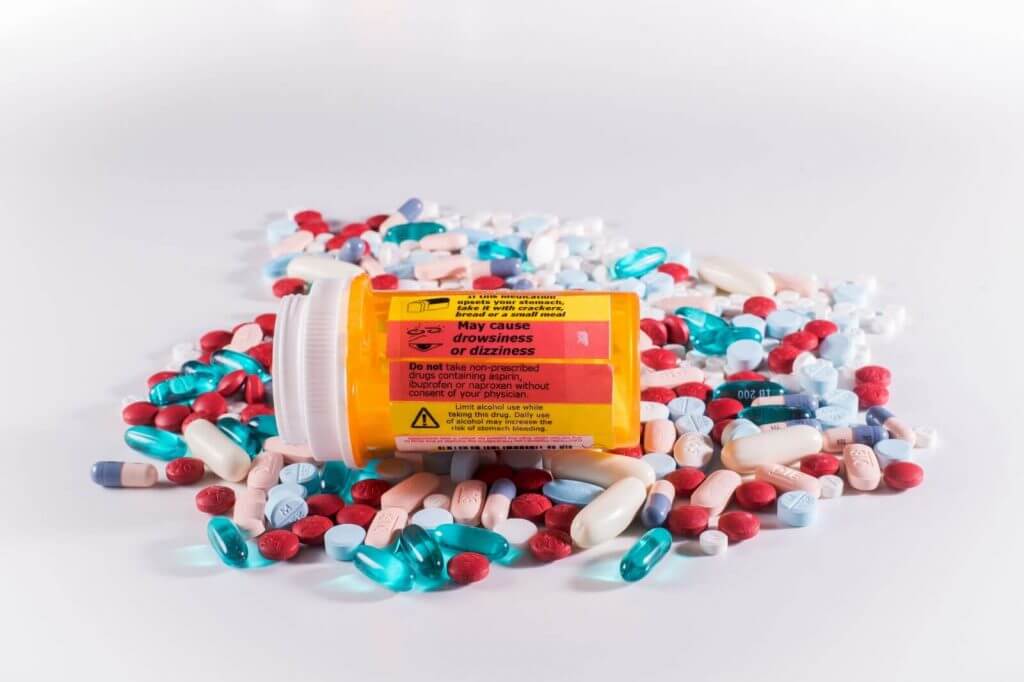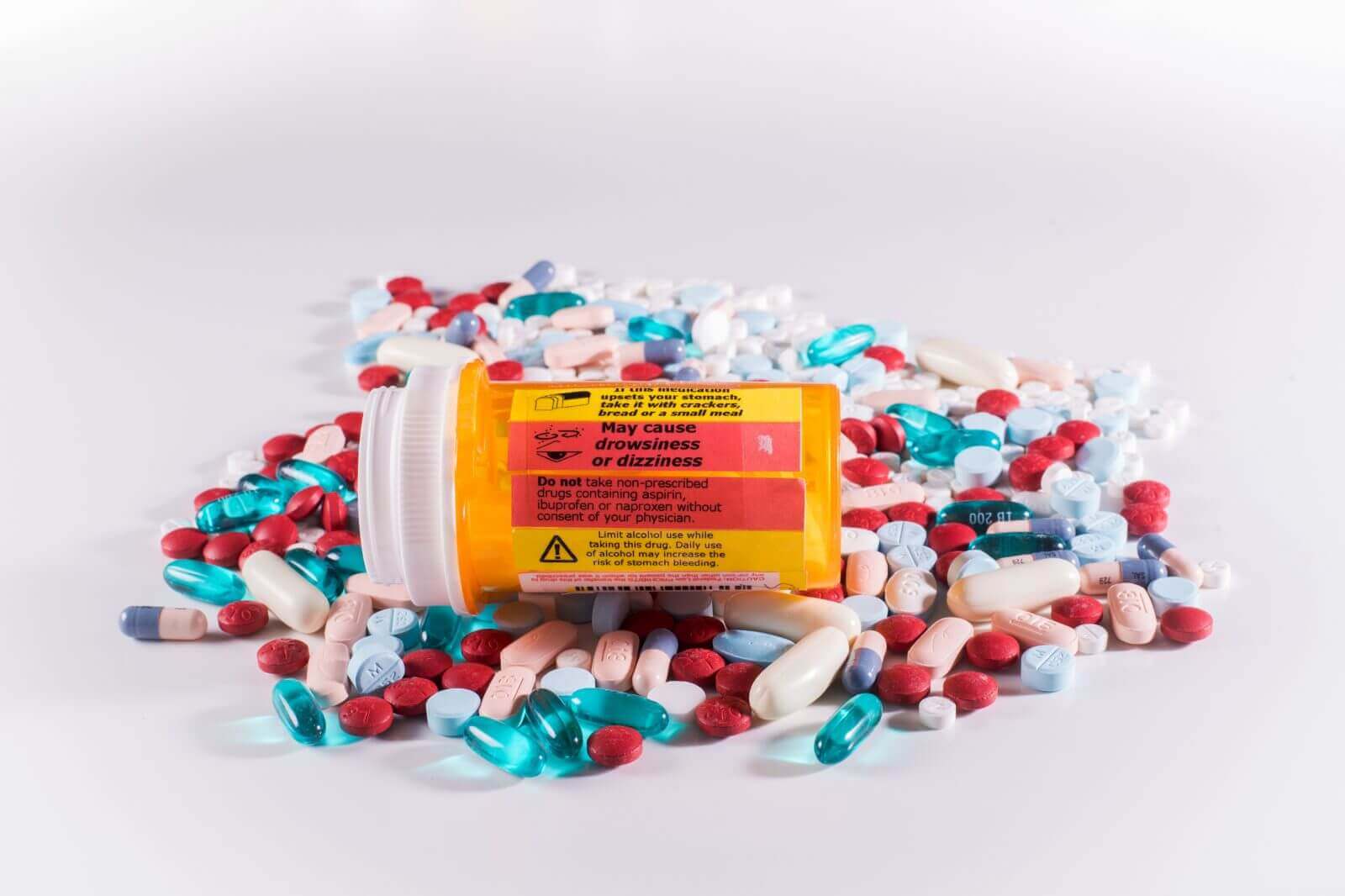 The Legal Status of Modvigil
Modafinil is considered a schedule IV controlled substance in the United States and Australia. This class is defined as substances offering medicinal benefit, but with potential for abuse. These drugs require a doctor's prescription to purchase.
You can purchase modafinil quite easily online, however. 
Other countries, such as Canada, Finland, and Sweden have different ways of classifying drugs but places the same limitations on modafinil as the United States and Australia.
Some parts of the world outright ban modafinil.
South Africa, Japan, and China have explicitly criminalized the use of modafinil, punishable by varying lengths of jail sentences and fines if caught with the substance. You cannot buy modafinil from most online vendors in these countries.
Where to Buy Modafinil Online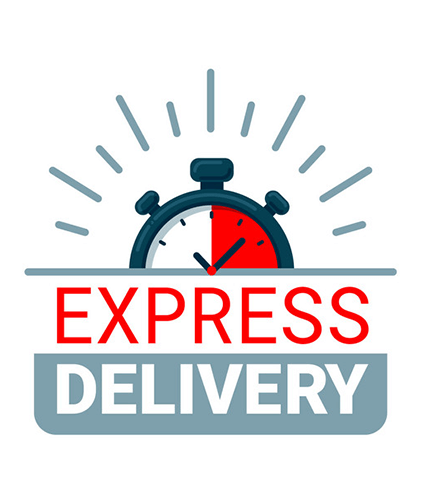 takes 7 – 10 days via EMS from India or up t0 18 business days via Standard mail. Domestic shipping options are available for the 🇺🇸 US via USPS Priority and the 🇬🇧 UK via Royal Mail (3-4 days). Free express shipping with a tracking number on all orders of $180 or more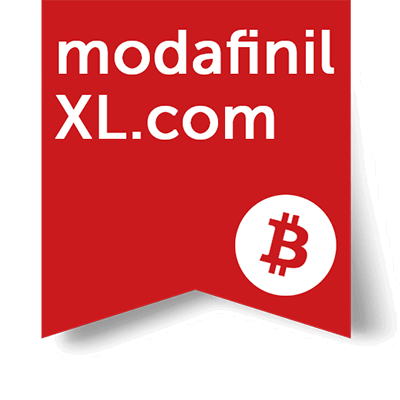 ModafinilXL is the #1 trusted modafinil vendor for your location. Shipping costs $29 – $39 and it's super fast. Customers can purchase modafinil with a debit or credit card (Visa, MasterCard, AmEx), eCheck, Zelle, Bill Pay, PayPal, PayID, BPAY, Faster Payments, Bitcoin, ETH, XRP, Altcoins, Lightning Network, and more.