Soon after a patent issued to Cephalon Inc. for modafinil expired, other companies took to the scene to produce their own generic version of this blockbuster medication.
Modaheal joined the market just recently in 2017.
Some believe this generic version is just a rebrand of another generic medication Vilafinil, though we were unable to confirm or debunk this theory.
Here we discuss what Modaheal is, what people are saying about it, and how it's different from other generic modafinil available on the market. We also discuss some of the places you can use to get modafinil delivered straight to your door.
What Is Modaheal?
Modaheal is a generic version of modafinil made by the company Healing Pharma, based out of Mumbai, India.
It's made in the same 200 mg doses as many other modafinil products but is also offered in a separate 100 mg dose.
It's marketed primarily for its eugeroic effects (wakefulness promoting).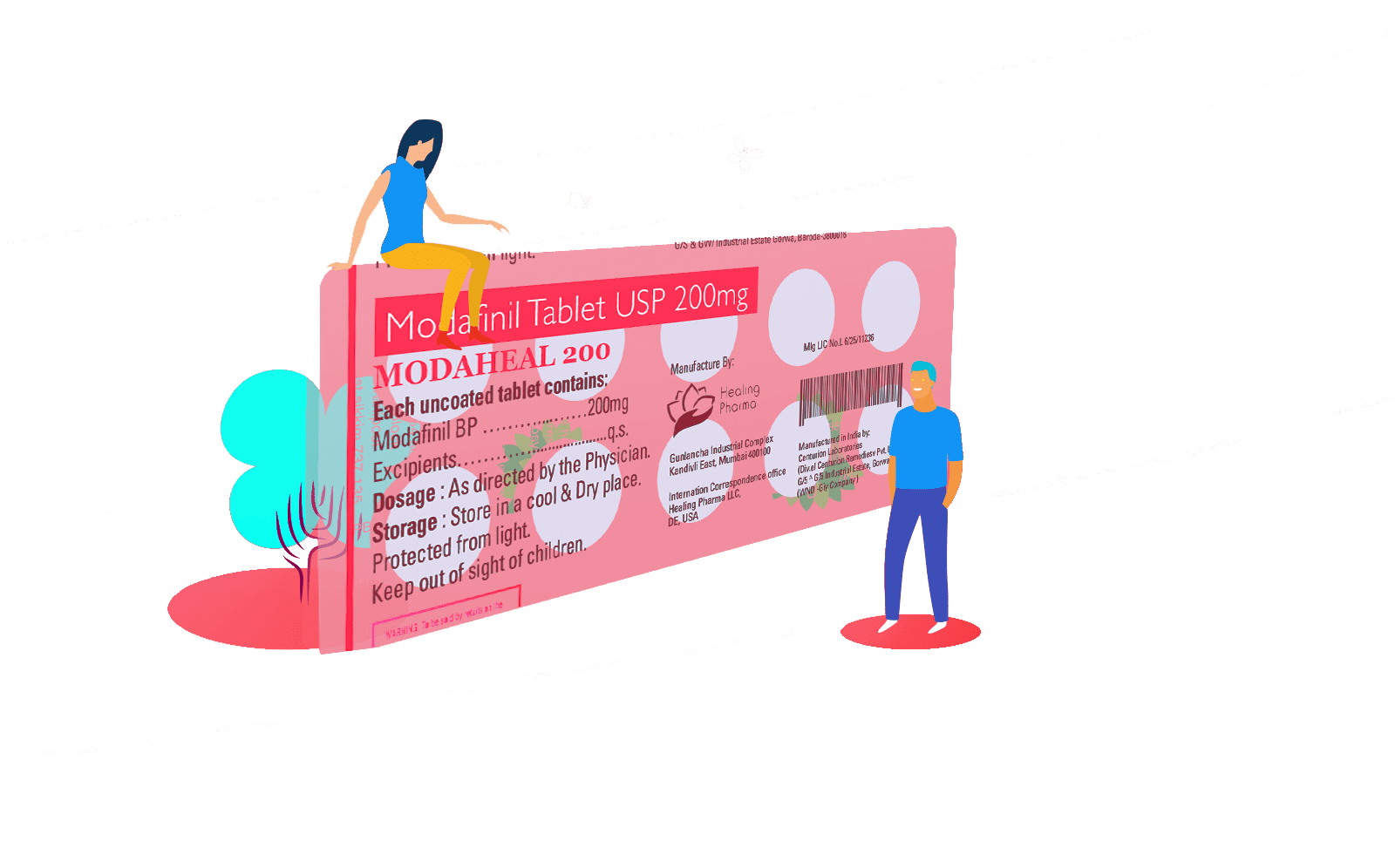 Who Is Healing Pharma?
The manufacturer, Healing Pharma is relatively new— founded only in 2017.
The company's mission statement is to manufacture and market all segments of generic drugs at an affordable cost.
So far, they're staying true to their vision, with an impressive and diverse portfolio of generic drugs available.
Product  categories sold by healing pharma:
Antibiotics
Anti Smoking medications
Dermatitis medications
Men's health products
Painkillers
Antifungals
Antivirals
Hair removal products
Neurological disorders
Psychotropics
Weight loss medications
Antimigraine remedies
Hypertension medications
Health drinks
Oral care products
Women's health products
Skincare products
There's a curious section on their website listing products in a category they call "strong health." Under this section, products are range from vitamin D and K to COX-1 and COX-2 inhibitors (like Aspirin).
We're not sure the connection here and presume there's an English translation error.
It seems this company has been doing a lot in the past year since they've been in business to widen their product lineup.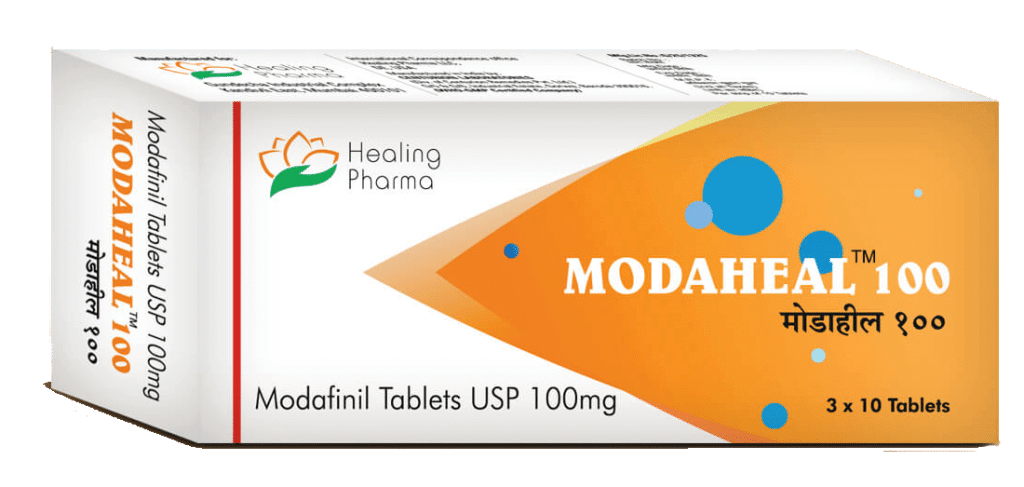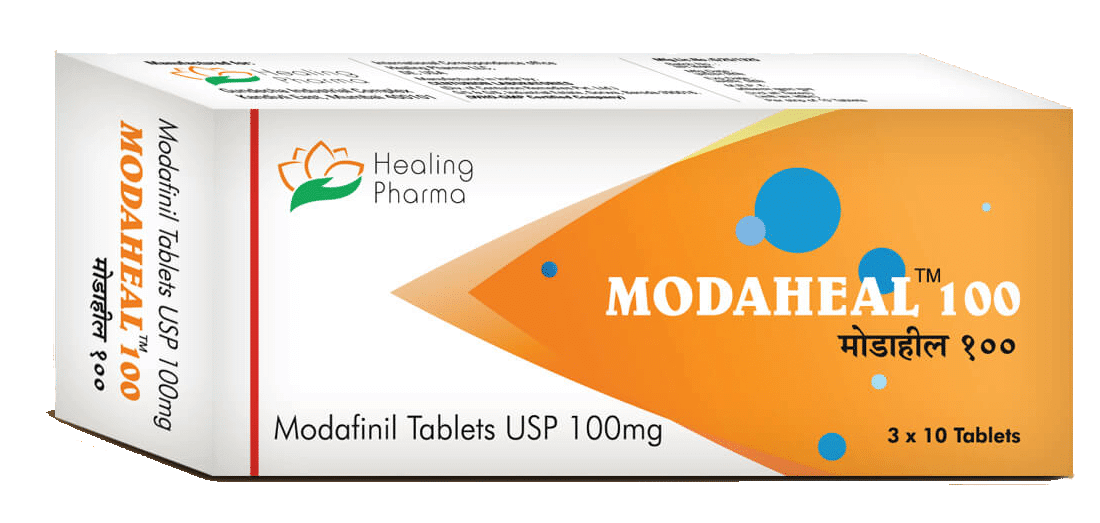 Where to Buy Modafinil Online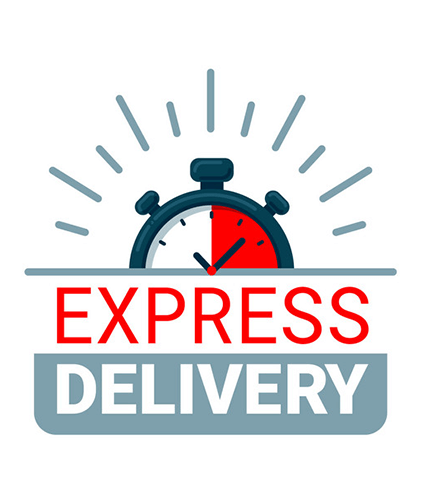 takes 7 – 10 days via EMS from India or up t0 18 business days via Standard mail. Domestic shipping options are available for the 🇺🇸 US via USPS Priority and the 🇬🇧 UK via Royal Mail (3-4 days). Free express shipping with a tracking number on all orders of $180 or more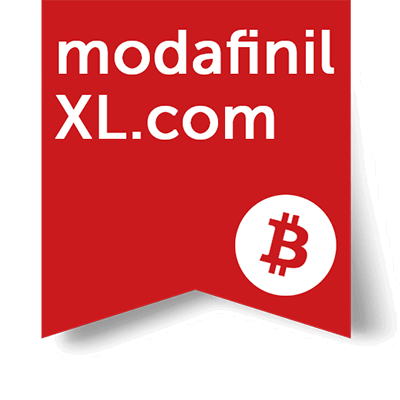 ModafinilXL is the #1 trusted modafinil vendor for your location. Shipping costs $29 – $39 and it's super fast. Customers can purchase modafinil with a debit or credit card (Visa, MasterCard, AmEx), eCheck, Zelle, Bill Pay, PayPal, PayID, BPAY, Faster Payments, Bitcoin, ETH, XRP, Altcoins, Lightning Network, and more.